Previous Article
|
Back to News Summary
|
Next Article
Announcements News Post #62
Explore New Dikamazi!
Written by: Starmaker Eukelade
Date: Thursday, June 13th, 2019
Addressed to:
---
IC: In the Iota system, in neutral space, a fledgling colony of Bushraki settlers has been discovered on a newly inhabited asteroid. Named New Dikamazi, after their lost homeworld, the colony appears to have no immediately malicious motivations - though there are several elements of the area that might be considered hostile to outsiders. Historians and xenologists muse that it is the first fully Bushraki settlement to spring up in some time, the cyborg race previously having been even more homeless than humans. Time will tell how New Dikamazi effects the galactic landscape, but for now, its impact appears to be confined to its boundaries.

OOC: For the next few weeks, we invite Starmourners to enjoy what New Dikamazi has to offer, from new quests and monsters to the items available to be found, purchased, and consumed. We welcome everyone to test out our first dynamically scaled area which is accessible to players of all levels, and enjoy the unique, Bushraki-themed loot. But don't hesitate to explore, because when our monthlong event is over, these unique event features will be going away again (even though New Dikamazi is here to stay)! Have fun!
---
Previous Article
|
Back to News Summary
|
Next Article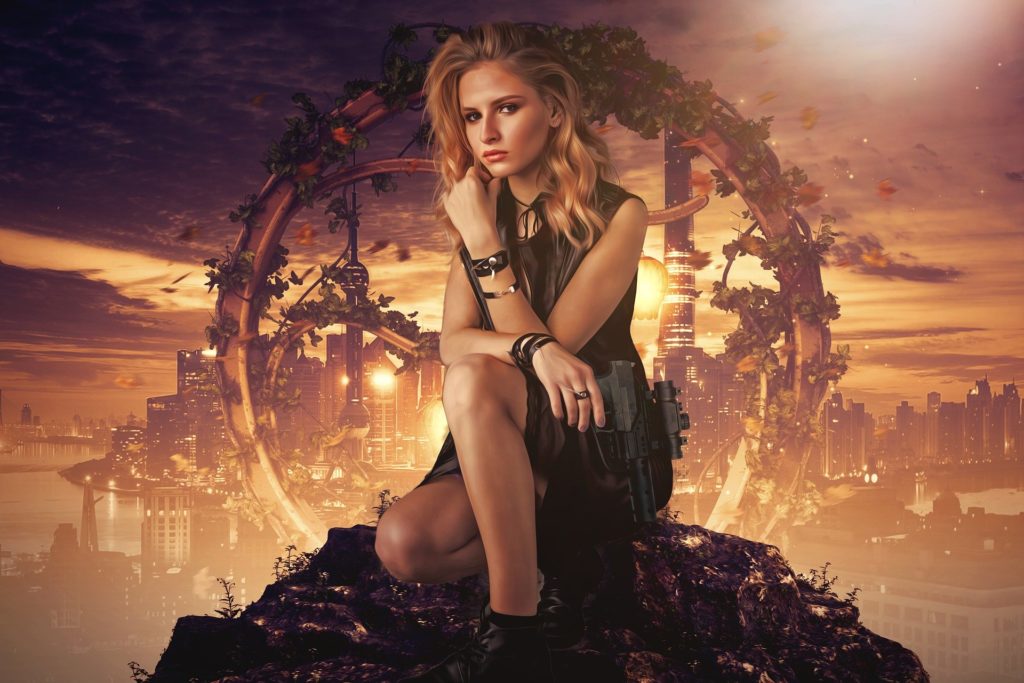 So, Starmourners. I bet you're wondering what we've been up to since the beginning of January, right? Read on, because we're gonna tell you! Since the turn of the year, implementing the playerbase's hundreds of classlead suggestions have taken the bulk of January's development time. It continues to be a focus for our lead coders,…
Read More

→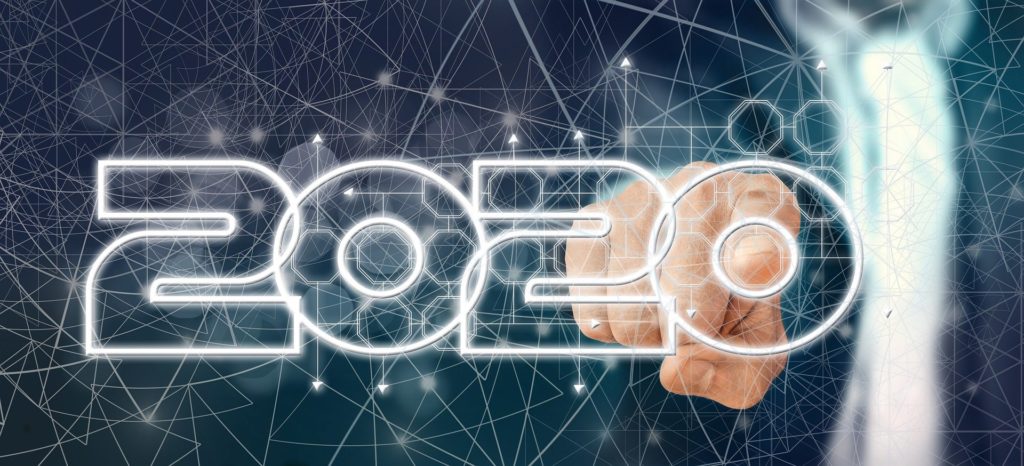 The new year is here, and Starmourn feels more refined and grown up by the day. The game has advanced in leaps and bounds from its fledgling beginnings to something that we all feel truly proud of. Not bad, for something that's barely a year old as of this writing! We hope that 2020 will…
Read More

→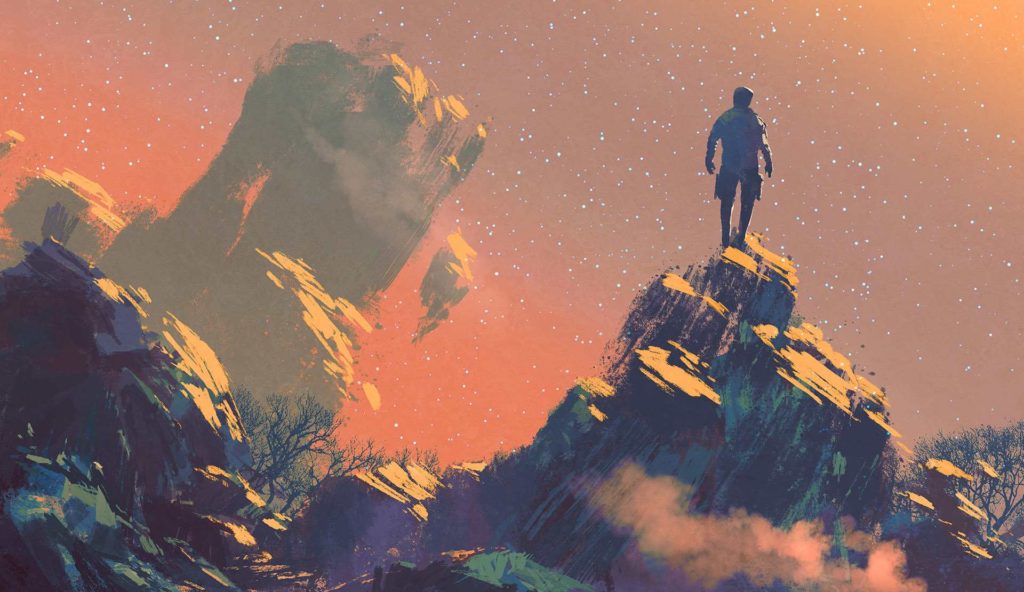 Starmourn's first year as a publically accessible game in open beta has come and gone, and the months since December 17th, 2018 have whirled by in a blur of new features, squashed bugs, and player-focused roleplay events. By January 2019 we'd already fixed hundreds of bugs, done a pass on classes, and enabled a myriad…
Read More

→