More NPC race concept art.
We released some new NPC race concept art on the wiki and forums a couple weeks ago, and I realized I forgot to update the blog and site!
The Eckin – Blind, underground quadrapeds.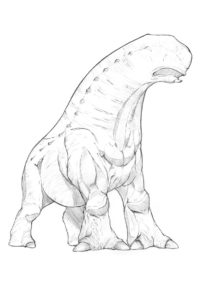 The Oescans – A poor, largely agrarian people.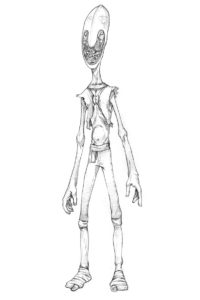 The Oteel – An insectoid slave race of the shapeshifting Fatar.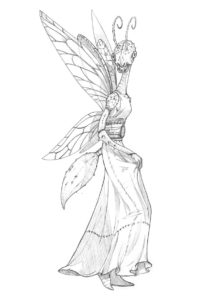 The Atarsids – An arachnid race.