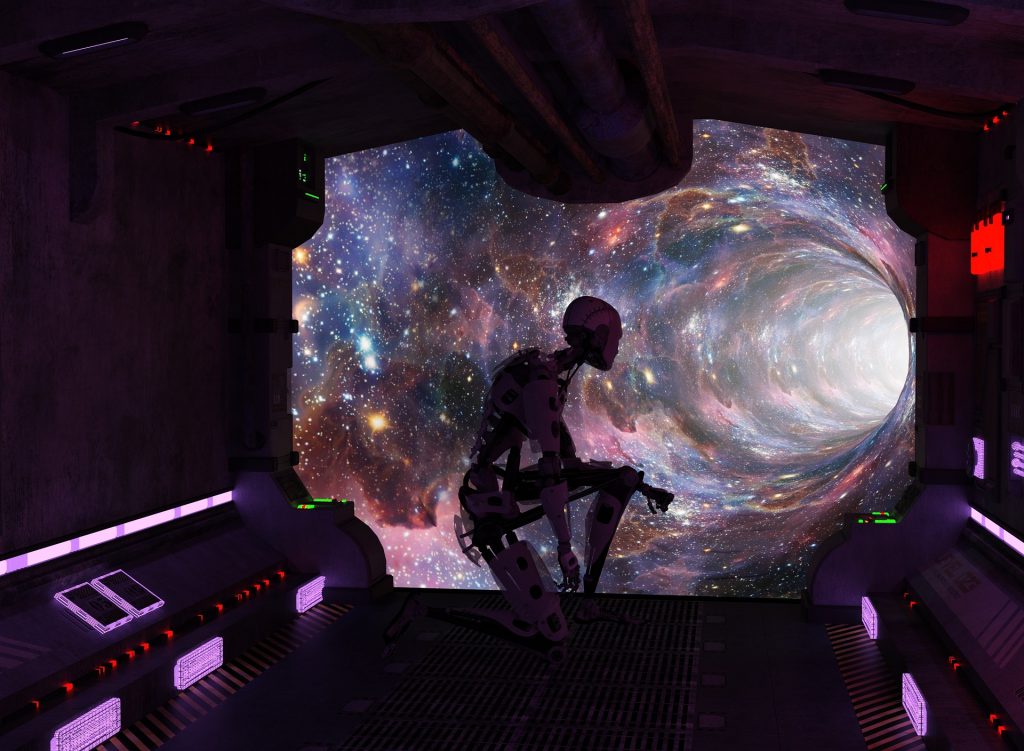 Previewing all the updates coming along with the Economy Rework, which also gets an official release date!
Read More

→
Brought to you by Nyx and the Storytelling team, Paperweight is the winning entry from our Player Created Area Contest and its harsh tundras are almost ready to explore! Read below for some quick previews of what you can find in this bustling new space and the release event details to add to your calendar.…
Read More

→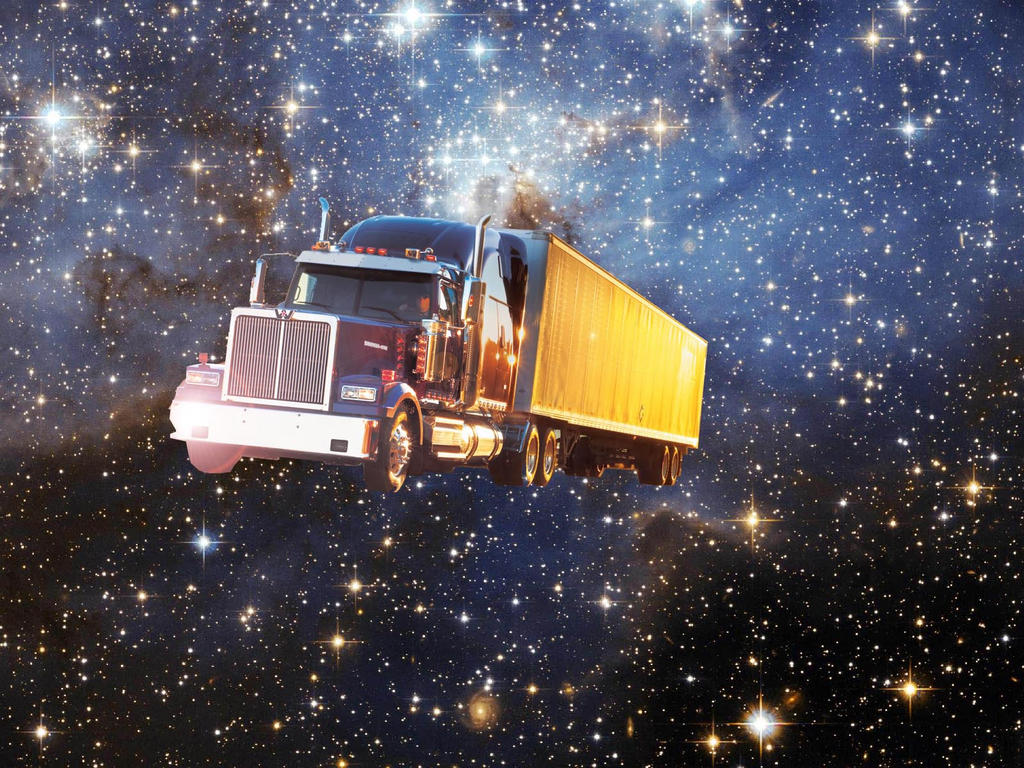 Hi all! Neritus here. I've been hard at work coding Space Trucking and its surrounding systems, supported by the rest of the team for ideas, lore input, and mechanics. The project has been quite satisfying to my geekdom, so I wanted to take a moment to reflect and provide a preview of the upcoming feature release, coming mostly likely sometime in March. There will be quite a few new activities to do in Space, so it's also a good opportunity to prepare players for what's coming and garner input before it lands.
Read More

→