Previous Article
|
Back to News Summary
|
Next Article
Announcements News Post #104
Membership upgrades.
Written by: Ilyos, the Arbiter
Date: Thursday, February 6th, 2020
Addressed to:
---
Starmourn is now offering three new membership options for your enjoyment.

Players may purchase 3, 6, and 12 month memberships.

The primary benefit of these new membership options is that your characters will receive all rewards up front. The rewards which are instantly advanced are the XP bonus and membership credits. Daily lessons are unchanged.

For example, if you purchase the 6 month membership you will immediately move to the 25% xp bonus, and have 675 membership credits applied to your account (100, 105, 110, 115, 120, 125 credits).

If your account already had a membership running, it will pick up the rewards from your current threshold, and it will NOT start all over from the beginning.

IMPORTANT: All memberships are recurring and will automatically renew at the end of the 1, 3, 6, or 12 month period.


HOW TO UPGRADE
--------------
In order to upgrade your membership, you will need to jump through some hoops. Please follow the list below.

1. Cancel your current membership at http://www.starmourn.com/credits?page=cancel. If your membership is via PayPal, you will have to visit their site.

2. When your current membership expires, you may sign back up at http://www.starmourn.com/credits?page=membership.

3. You will get messages from the game when your membership expires and can view your membership status with the command CREDIT REPORT.

Note: We have a short grace period on signing back up to your membership without losing your benefit levels, so if you miss by a few days, don't worry too much.

If you have any questions or problems, please email at jeremy@ironrealms.com.
---
Previous Article
|
Back to News Summary
|
Next Article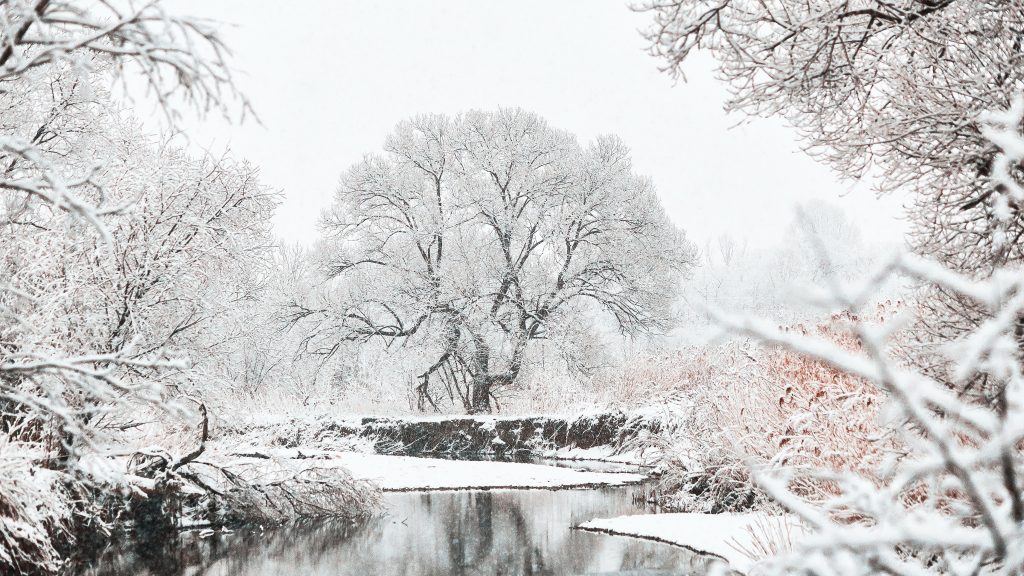 It's the most wonderful time of the year in Starmourn: Winterflame! A Tukkav holiday at its core, Winterflame is the celebration where spacers of every race and creed set aside their differences to come together in warmth and friendship, to exchange gifts, and to build a chosen family that is as important as blood. What…
Read More

→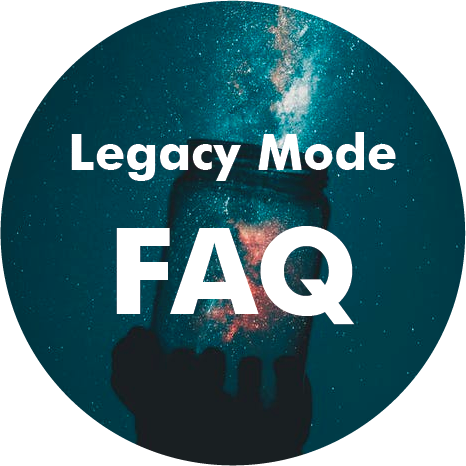 Learn about what Legacy Mode really means for the world of Starmourn, reminisce on what we've accomplished so far, and get a sneak peak at what's on the docket for the future. We're still here, folks. Come on in- the Sector's fine. <3
Read More

→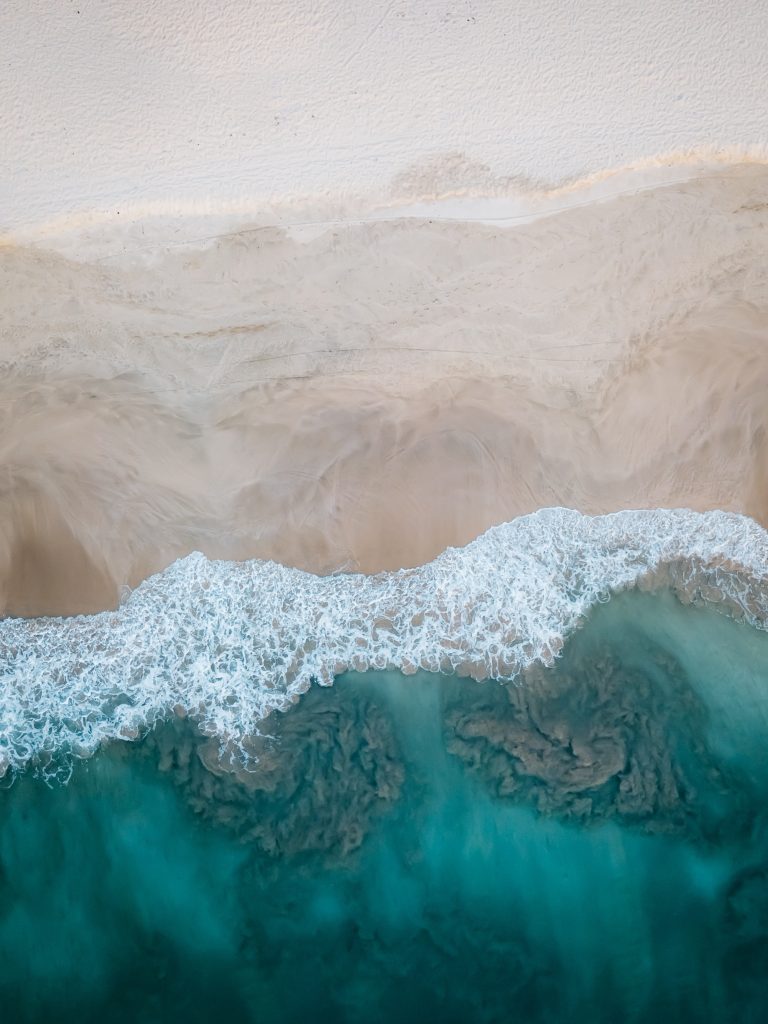 Join us all month for a beach party on the Glittering Shores of Litharge! Jonti Yaghah awaits you, as do a collection of prizes and rather needy beachfolk.
Read More

→