Previous Article
|
Back to News Summary
|
Next Article
Announcements News Post #30
Retirement into Starmourn.
Written by: Tecton, the Singularity
Date: Monday, February 18th, 2019
Addressed to:
---
Starmourn has been purring along for two and a half months and we feel as though things have settled to the point we can allow retirements into the sector.

Starting immediately, Starmourn is open for retirement credits.

All characters, regardless of when they were created, will be able to use retirement credits through April 15th.

After April 15th, open retirement will end and we will return to normal retirement rules. Normal retirement rules only allow credits to be transferred to new characters (less than 30 real life days old).

HELP RETIREMENT has been added, and contains all of the information for using this system.
---
Previous Article
|
Back to News Summary
|
Next Article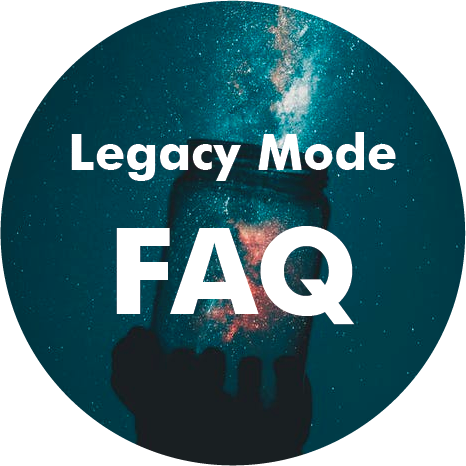 Learn about what Legacy Mode really means for the world of Starmourn, reminisce on what we've accomplished so far, and get a sneak peak at what's on the docket for the future. We're still here, folks. Come on in- the Sector's fine. <3
Read More

→
Join us all month for a beach party on the Glittering Shores of Litharge! Jonti Yaghah awaits you, as do a collection of prizes and rather needy beachfolk.
Read More

→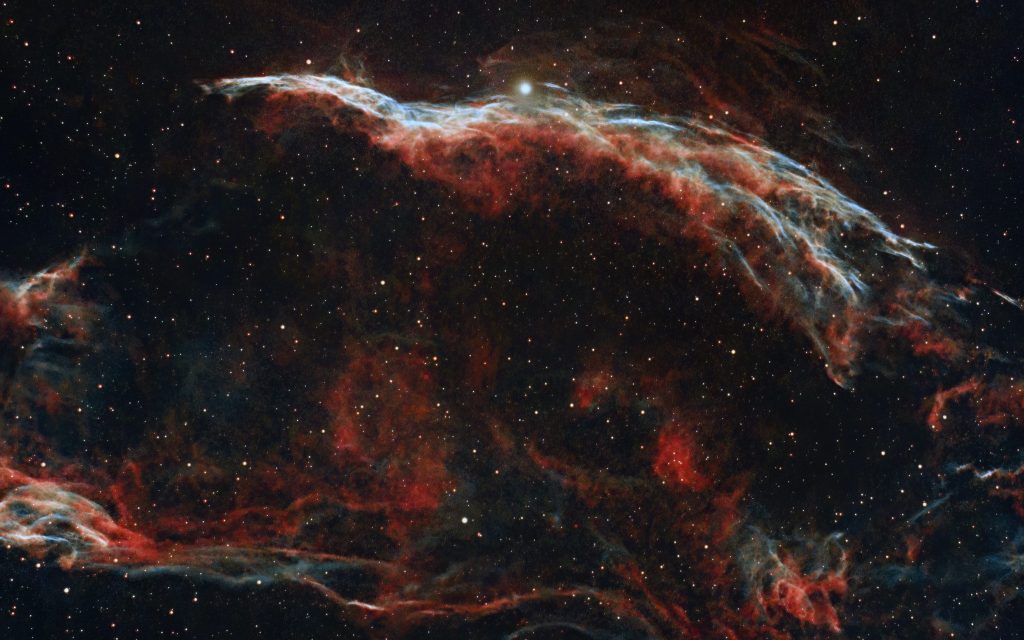 Suggested play time: Log in on May 4th, at 23:00 GMT to tag in on the adventure and fight to save some of the sector's greatest resources!
Read More

→