Previous Article
|
Back to News Summary
|
Next Article
Announcements News Post #30
Retirement into Starmourn.
Written by: Tecton, the Singularity
Date: Monday, February 18th, 2019
Addressed to:
---
Starmourn has been purring along for two and a half months and we feel as though things have settled to the point we can allow retirements into the sector.

Starting immediately, Starmourn is open for retirement credits.

All characters, regardless of when they were created, will be able to use retirement credits through April 15th.

After April 15th, open retirement will end and we will return to normal retirement rules. Normal retirement rules only allow credits to be transferred to new characters (less than 30 real life days old).

HELP RETIREMENT has been added, and contains all of the information for using this system.
---
Previous Article
|
Back to News Summary
|
Next Article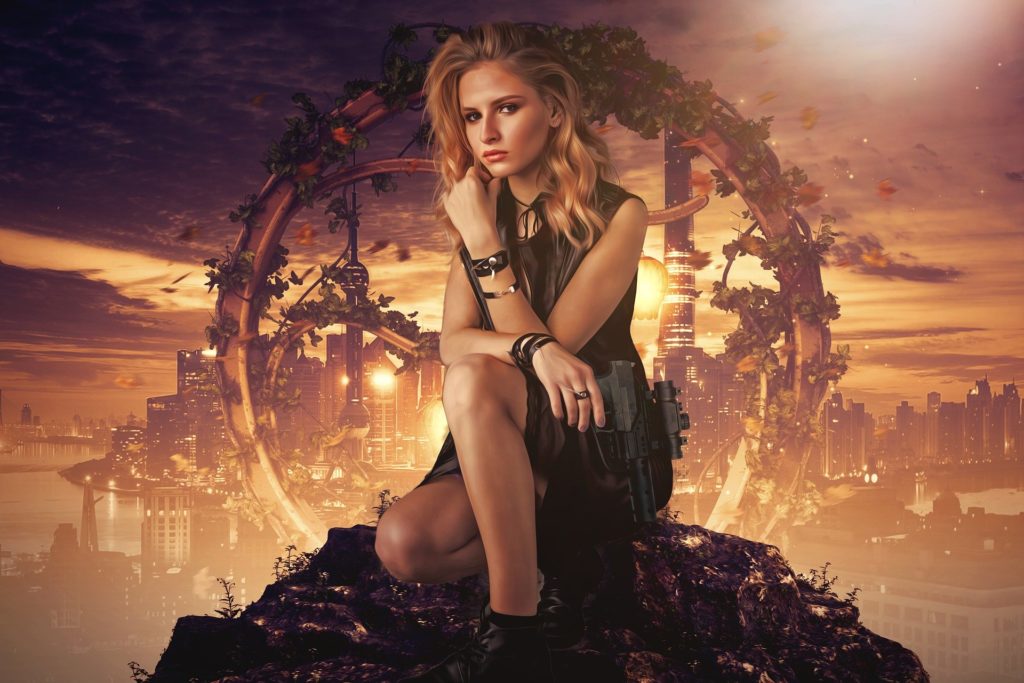 So, Starmourners. I bet you're wondering what we've been up to since the beginning of January, right? Read on, because we're gonna tell you! Since the turn of the year, implementing the playerbase's hundreds of classlead suggestions have taken the bulk of January's development time. It continues to be a focus for our lead coders,…
Read More

→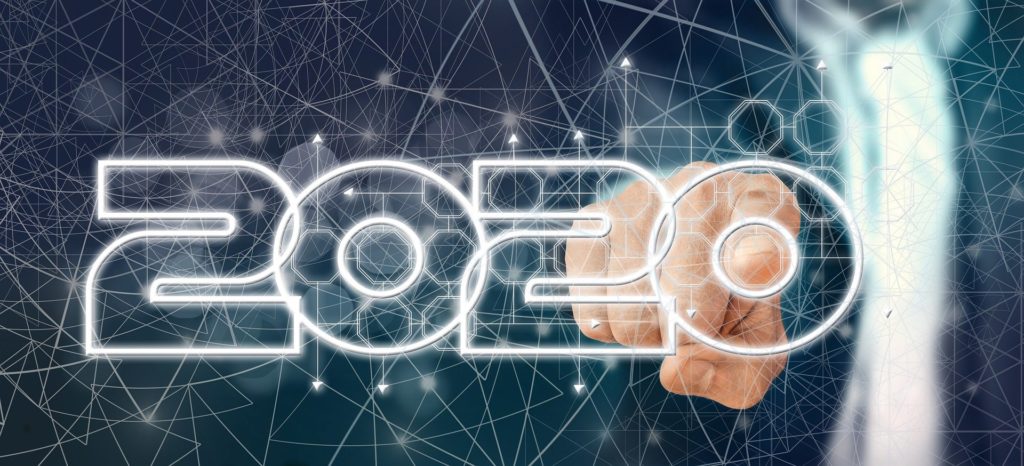 The new year is here, and Starmourn feels more refined and grown up by the day. The game has advanced in leaps and bounds from its fledgling beginnings to something that we all feel truly proud of. Not bad, for something that's barely a year old as of this writing! We hope that 2020 will…
Read More

→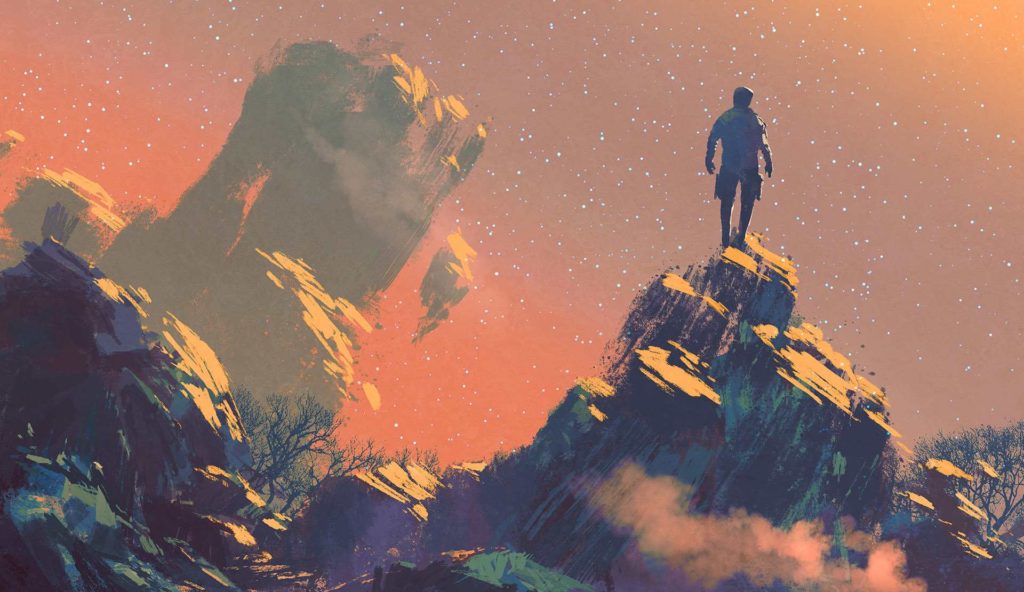 Starmourn's first year as a publically accessible game in open beta has come and gone, and the months since December 17th, 2018 have whirled by in a blur of new features, squashed bugs, and player-focused roleplay events. By January 2019 we'd already fixed hundreds of bugs, done a pass on classes, and enabled a myriad…
Read More

→