Previous Article
|
Back to News Summary
|
Next Article
Announcements News Post #37
The Great Sync Loop of March 2019.
Written by: Tecton, the Singularity
Date: Saturday, March 2nd, 2019
Addressed to:
---
So we had a small bug introduce itself as part of some shared IRE code for the current promotion that caused the Sync to loop many, many, MANY times. This looping did things like deleting a bunch of players for inactivity (since each time it looped, it would increment the days since they'd logged on), rotating all the org logs, and a bunch of other fun things that happen at the Sync every day. We've rolled back to a couple of minutes before the Sync, so that everyone's characters are back and functional, and everything is mostly right in the world. Naturally, we've fixed the cause of this, and added additional safeguards so that it doesn't happen again.

There was one notable casualty in this situation, org logs. As the rotation happened, it purged all the logs from the system. You'll find that faction and clan logs for the past x days are blank. Sorry about this, I know it makes housekeeping a pain in the backside.

If you have any questions or concerns about anything arising from this incident, please don't hesitate to let me know.

---
Previous Article
|
Back to News Summary
|
Next Article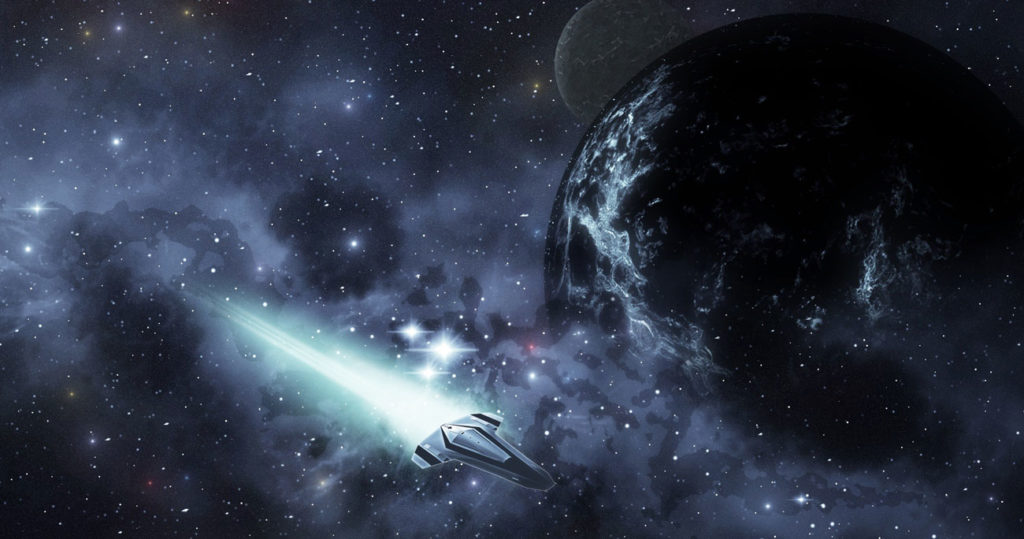 Development on Starmourn continues at a furious pace, as the team works to refine, improve, and add to the game on a daily basis! Haven't been watching the news? Here's a quick rundown on just a small fraction of the changes that have come out recently: Ships and the Captaincy skill have all had massive…
Read More

→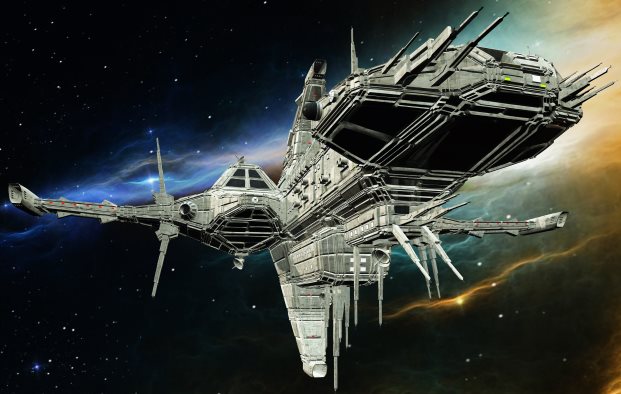 Tecton just posted up a preview of the upcoming updates to ship weapons, shields, and other space combat-related changes. Head over to the Starmourn forums to check them out.
Read More

→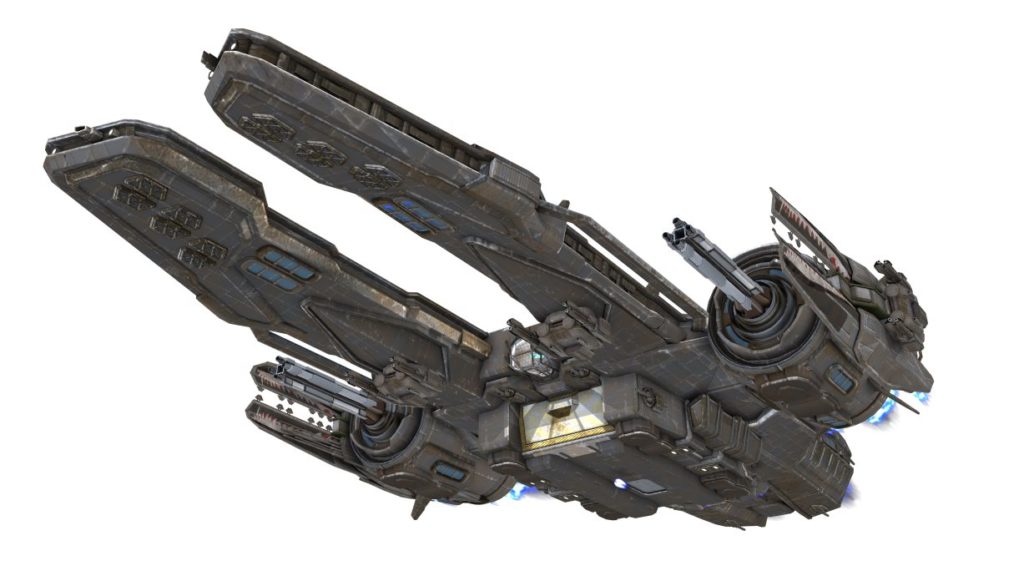 We've just unveiled a massive batch of ship changes, giving space ships a whole bunch of additional fit-out customisation, as well as paving the way for a bunch of upcoming ship changes! Check out the Updates post #133 for all of the information!
Read More

→