Previous Article
|
Back to News Summary
|
Next Article
Announcements News Post #38
A sad day.
Written by: Tecton, the Singularity
Date: Monday, March 18th, 2019
Addressed to:
---
For 15 years now, I've had the distinct privilege of shaping the worlds that you enjoy on a daily basis here at IRE, working alongside some of the most creative, hard-working team members that anyone could ever ask for, and most of all, I've had the honor of getting to know you all; the players of our games. It is with a heavy heart that after all of this, it is time for me to say farewell.

With our second child due in the next few weeks, I've decided to step away to focus more on our growing family, before starting the next leg of my professional journey in the coming months. My last day with the company will be March 31, 2019.

Do not worry though, Starmourn is in good hands! You will still have Garryn, Eukelade, and the rest of our amazing team here to improve and expand the sector every single day. We've got a really solid roadmap that will guide everyone through 2019, and I'll be working with Matt and Jeremy to ensure that we find and train the best possible successor. I hope that you will embrace them with the same love and support you have shown me throughout the years.

As always, I remain the greatest fan of Iron Realms and the amazing products they produce, and look forward to the future of Achaea, Aetolia, Imperian, Lusternia, and Starmourn, as well as any future endeavors they embark upon.

---
Previous Article
|
Back to News Summary
|
Next Article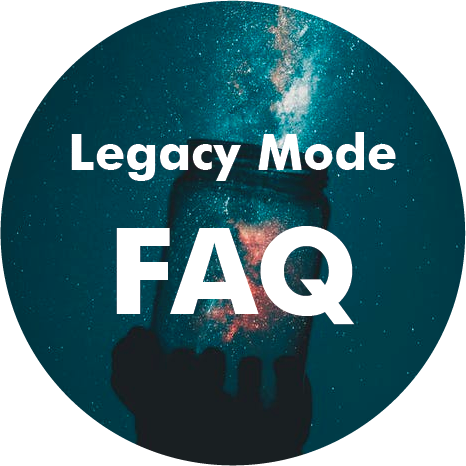 Learn about what Legacy Mode really means for the world of Starmourn, reminisce on what we've accomplished so far, and get a sneak peak at what's on the docket for the future. We're still here, folks. Come on in- the Sector's fine. <3
Read More

→
Join us all month for a beach party on the Glittering Shores of Litharge! Jonti Yaghah awaits you, as do a collection of prizes and rather needy beachfolk.
Read More

→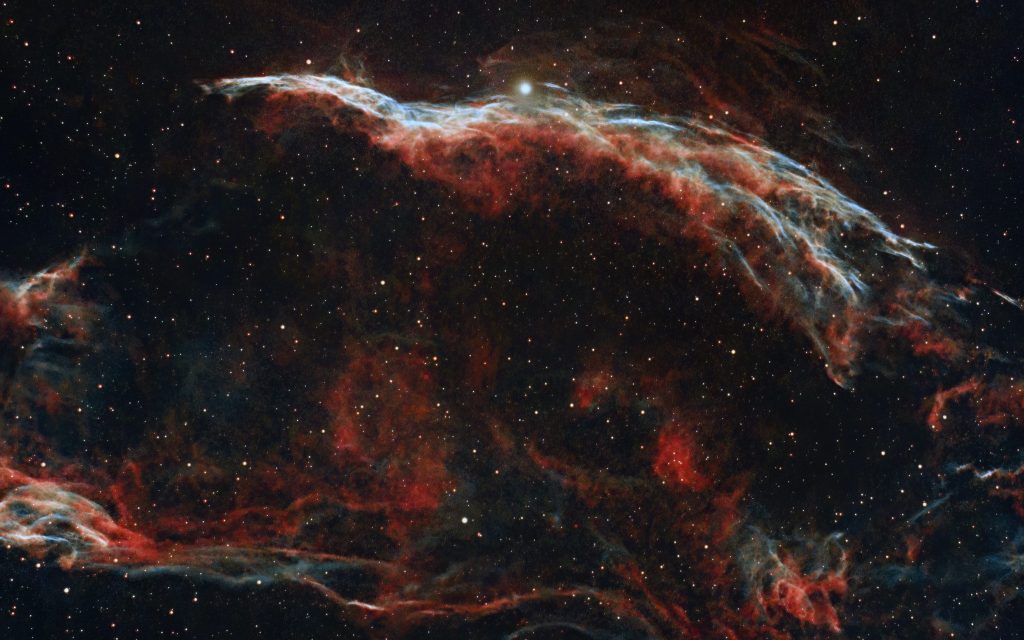 Suggested play time: Log in on May 4th, at 23:00 GMT to tag in on the adventure and fight to save some of the sector's greatest resources!
Read More

→