Previous Article
|
Back to News Summary
|
Next Article
Announcements News Post #54
Cosmpiercer Updates.
Written by: Ilyos, the Arbiter
Date: Friday, May 3rd, 2019
Addressed to:
---
Greetings everyone!

We've made some changes to the way Cosmpiercer battles work and we'd like to share how them with you all. Before we get into this though, I just want to bring up a quick point. In general, if you happen to stumble across a mechanic or system that works in such a way that it brings about some over the top consequences, you can be quite certain that that mechanic or system is probably not intended to work that way. And even if you bug it or issue it, it doesn't mean that it is okay to keep using it until the problem is fixed. We do our best to address all problems as quickly as possible, but while we do so, making use of unintended mechanics or bugs is really not okay.

Onwards to Cosmpiercers!

- The main purpose of guards has been to slow down a piercer's capture and to give defenders the time they need to mount a defense, as well as to separate piercers into tiers of difficulty. This has not exactly been working out as intended so, for now, we've removed guards altogether
- Capturing a cosmpiercer works a bit differently now. In order to assert dominance, you must capture and HOLD the terminals while they completely dismantle the defences and convert the piercer to your cause. Each second a terminal is under your faction's controls, it generates points towards victory. The more terminals you hold, the faster the points accrue. If a faction holds all terminals, point gain is doubled. If the opposing faction gains controls of terminals, you begin to lose points and if the points reach 0, the other faction begins to gain control over the cosmpiercer and they start getting points towards victory.
- An assault on a Cosmpiercer lasts for 30 minutes or until one side reaches its target points. If no side is victorious within 30 minutes, the Cosmpiercer is considered defended.
- COSMPIERCER INFO will now display the assault status of the piercer, in addition to its usual information

Have fun and let us know your thoughts!

---
Previous Article
|
Back to News Summary
|
Next Article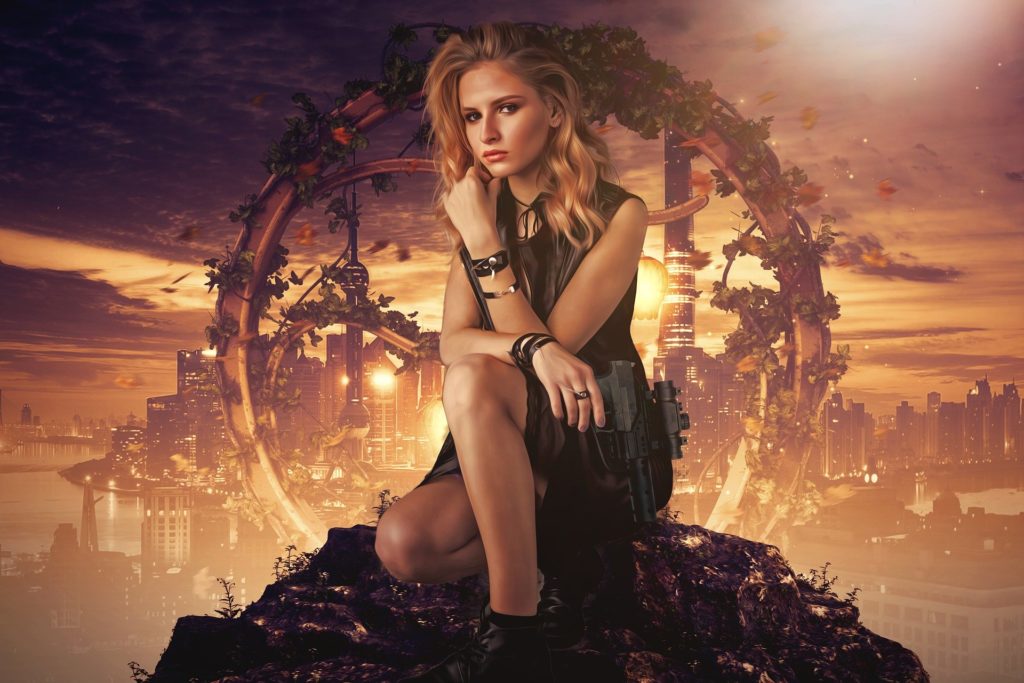 So, Starmourners. I bet you're wondering what we've been up to since the beginning of January, right? Read on, because we're gonna tell you! Since the turn of the year, implementing the playerbase's hundreds of classlead suggestions have taken the bulk of January's development time. It continues to be a focus for our lead coders,…
Read More

→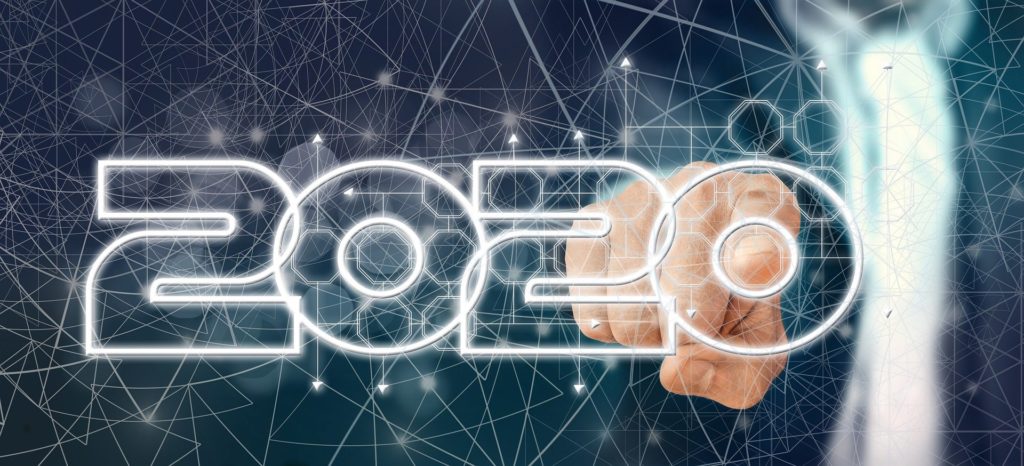 The new year is here, and Starmourn feels more refined and grown up by the day. The game has advanced in leaps and bounds from its fledgling beginnings to something that we all feel truly proud of. Not bad, for something that's barely a year old as of this writing! We hope that 2020 will…
Read More

→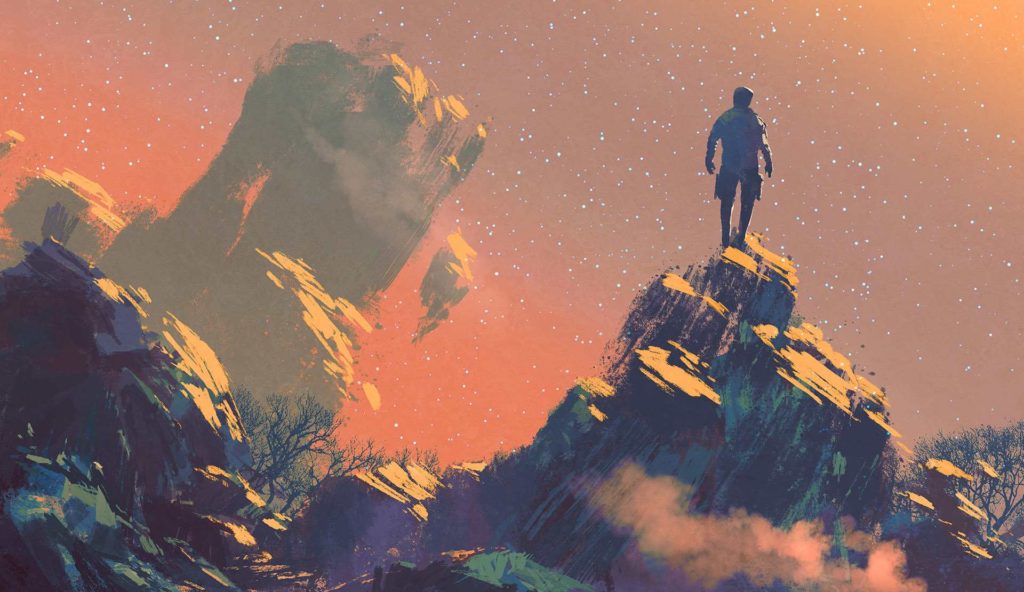 Starmourn's first year as a publically accessible game in open beta has come and gone, and the months since December 17th, 2018 have whirled by in a blur of new features, squashed bugs, and player-focused roleplay events. By January 2019 we'd already fixed hundreds of bugs, done a pass on classes, and enabled a myriad…
Read More

→