Previous Article
|
Back to News Summary
|
Next Article
Events News Post #5
Delivery Disaster!
Written by: Starmaker Eukelade
Date: Friday, March 1st, 2019
Addressed to:
---
An urgent broadcast from the Y'saari News Network was transmitted across the sector last month when a Crazy Jerry's Darkstar Parcel Delivery Service freighter was smashed to pieces by a rogue asteroid. The shrapnel and wreckage from the collision was so widespread, it even took out the news satellites that were videocasting the disaster.

Crazy Jerry released a statement shortly thereafter, assuring the public that despite appearances, their deliveries are in good hands. From the front yard of his enormous mansion in the Diamond Belt, he proudly assured viewers that his fleet of mail recovery drones are on the job, and are obsessed with finding all the packages, parcels, and envelopes that have been scattered throughout the sector.

Discussion forums and chat rooms across the commsphere are filled with analysis about the drones themselves. Many have surmised that the hastily assembled, bright green robots seem glitchy, and from their behavior, are more obsessed with finding mail than actually delivering it to anyone. The majority of people seem to agree that the drones are definitely in open beta.
---
Previous Article
|
Back to News Summary
|
Next Article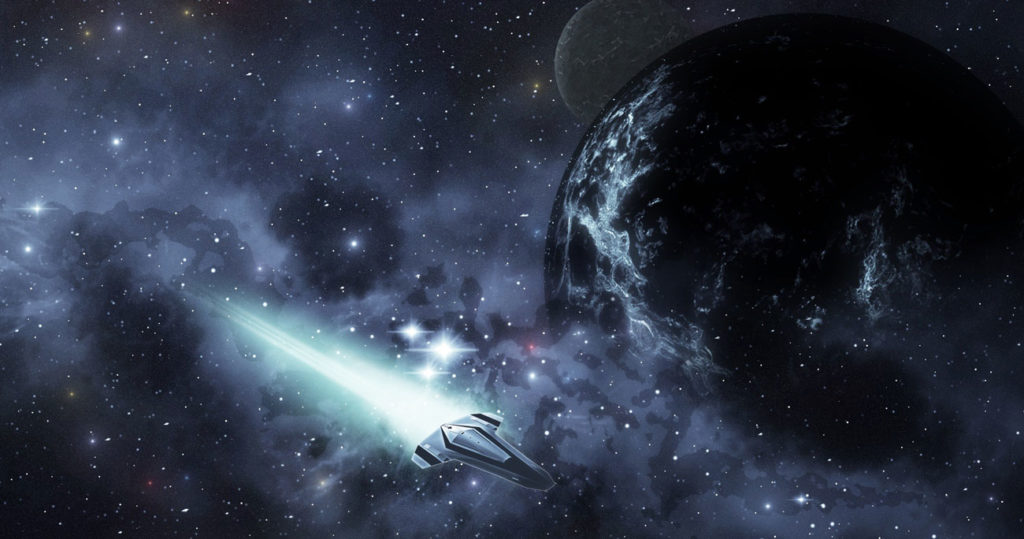 Development on Starmourn continues at a furious pace, as the team works to refine, improve, and add to the game on a daily basis! Haven't been watching the news? Here's a quick rundown on just a small fraction of the changes that have come out recently: Ships and the Captaincy skill have all had massive…
Read More

→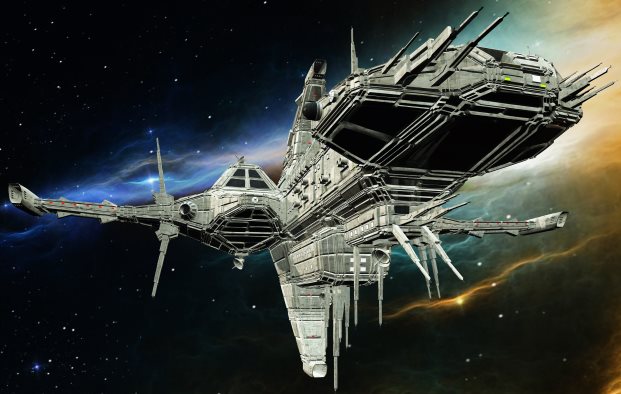 Tecton just posted up a preview of the upcoming updates to ship weapons, shields, and other space combat-related changes. Head over to the Starmourn forums to check them out.
Read More

→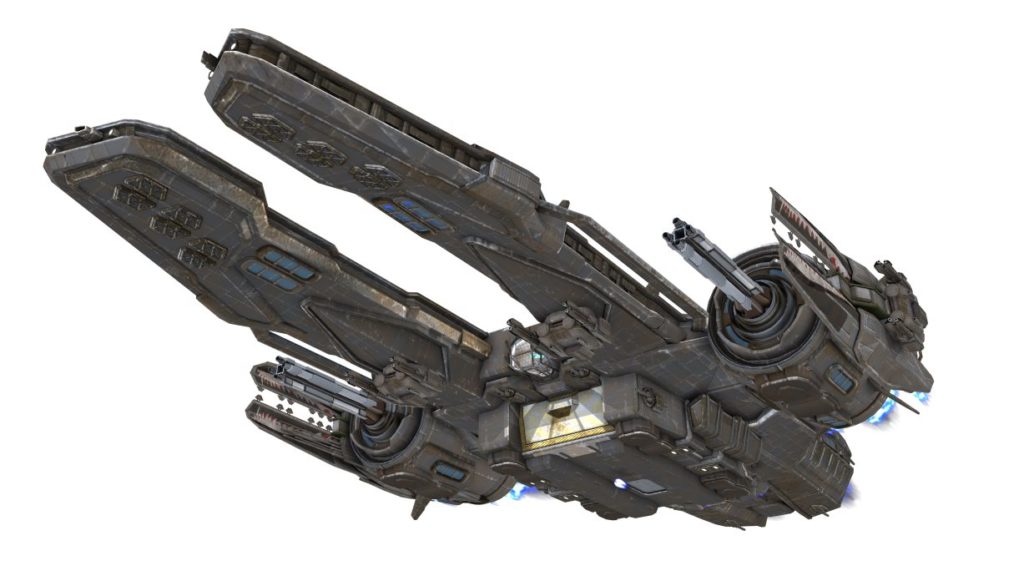 We've just unveiled a massive batch of ship changes, giving space ships a whole bunch of additional fit-out customisation, as well as paving the way for a bunch of upcoming ship changes! Check out the Updates post #133 for all of the information!
Read More

→