Previous Article
|
Back to News Summary
|
Next Article
Updates News Post #183
The Black Market.
Written by: Ilyos, the Arbiter
Date: Friday, April 26th, 2019
Addressed to:
---
Rumors abound about the opening of a BLACKMARKET within the confines of Tranquility Deepness.

Spacers who arrive and dock at the station can access the BLACKMARKET and perform resource trades, giving away some of the commodities they don't need in exchange for something else they might need.

How it works:
BLACKMARKET LIST will show you what is up for trade each in-game month. The offers change every month and not everything is available. The smugglers at Tranquility Deepness will try to bring in goods that they believe are in greater demand at the moment, but this is not a guarantee.
As more trades are performed on a single resource pairing, the price of that resource will go up, becoming more and more expensive for the month.

We will be monitoring the prices and resource generation over the next few days and make adjustments as necessary.

Happy trading!
---
Previous Article
|
Back to News Summary
|
Next Article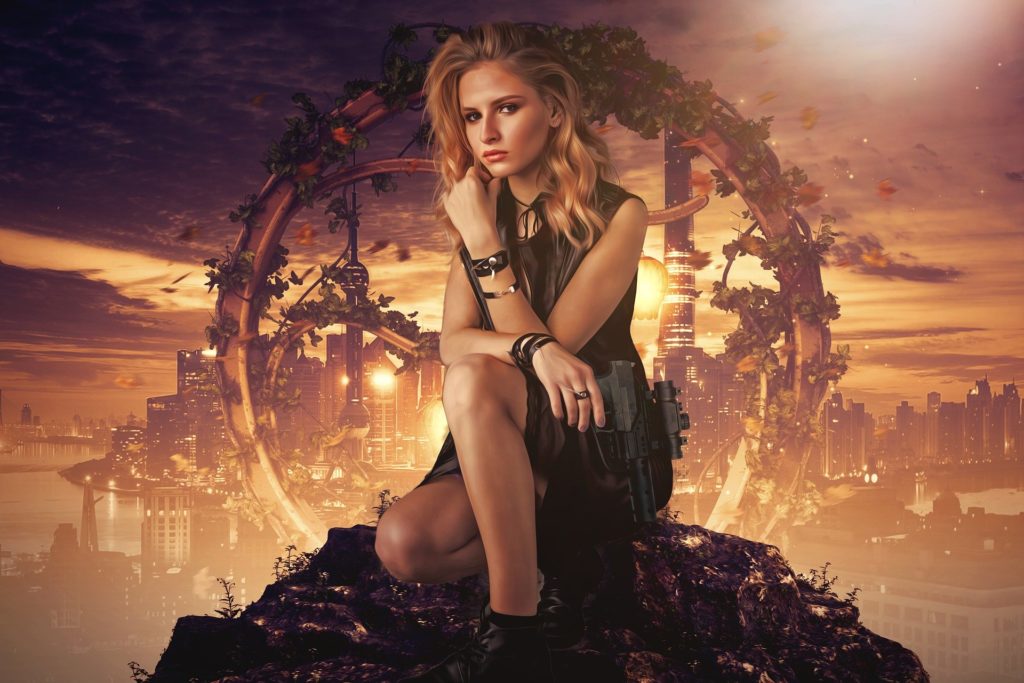 So, Starmourners. I bet you're wondering what we've been up to since the beginning of January, right? Read on, because we're gonna tell you! Since the turn of the year, implementing the playerbase's hundreds of classlead suggestions have taken the bulk of January's development time. It continues to be a focus for our lead coders,…
Read More

→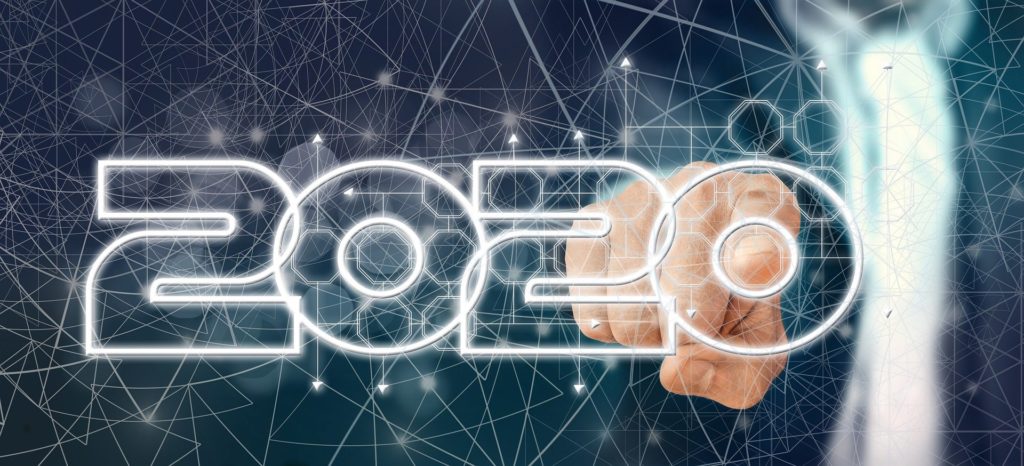 The new year is here, and Starmourn feels more refined and grown up by the day. The game has advanced in leaps and bounds from its fledgling beginnings to something that we all feel truly proud of. Not bad, for something that's barely a year old as of this writing! We hope that 2020 will…
Read More

→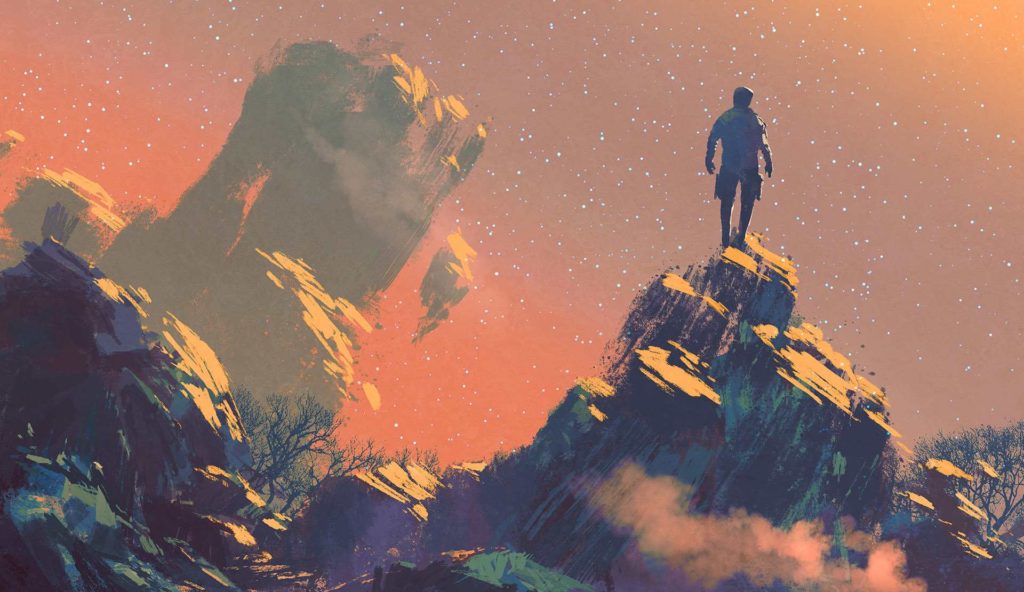 Starmourn's first year as a publically accessible game in open beta has come and gone, and the months since December 17th, 2018 have whirled by in a blur of new features, squashed bugs, and player-focused roleplay events. By January 2019 we'd already fixed hundreds of bugs, done a pass on classes, and enabled a myriad…
Read More

→