Previous Article
|
Back to News Summary
|
Next Article
Announcements News Post #471
Upcoming Port Change.
Written by: Garryn, the Reshaper
Date: Friday, September 8th, 2023
Addressed to:
---
Hello!

Starting next week, the two legacy-mode games - Starmourn and Imperian - will start sharing a single machine. This should be largely invisible to you, but one consequence is that you may need to adjust the connection info in your client.

* If you are using the IRE-provided Nexus client, you do not need to do anything, Nexus will know where to find the game.

* If you are using any third-party client (Mudlet, cMUD, plain telnet, etc), you will need to adjust the connection settings. Instead of starmourn.com port 23 (or 2323), you will need to connect to starmourn.com port 3000.

The new port is already active, so you can adjust your settings right now. The old port will stop working next week.

Garryn
---
Previous Article
|
Back to News Summary
|
Next Article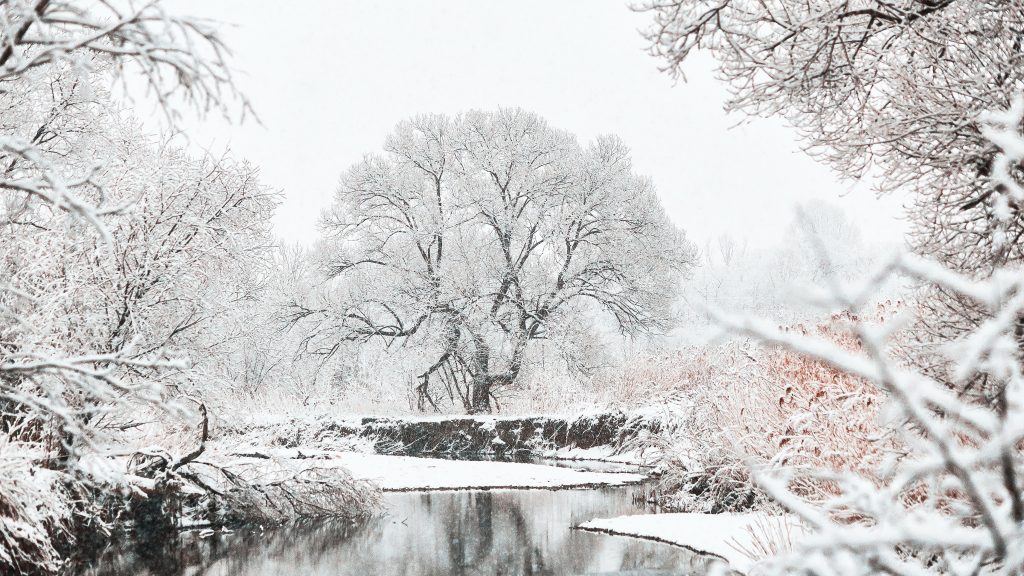 It's the most wonderful time of the year in Starmourn: Winterflame! A Tukkav holiday at its core, Winterflame is the celebration where spacers of every race and creed set aside their differences to come together in warmth and friendship, to exchange gifts, and to build a chosen family that is as important as blood. What…
Read More

→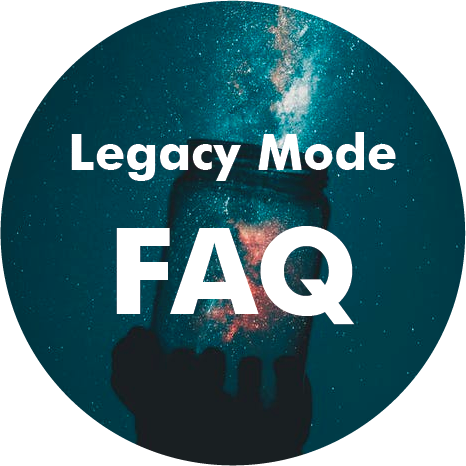 Learn about what Legacy Mode really means for the world of Starmourn, reminisce on what we've accomplished so far, and get a sneak peak at what's on the docket for the future. We're still here, folks. Come on in- the Sector's fine. <3
Read More

→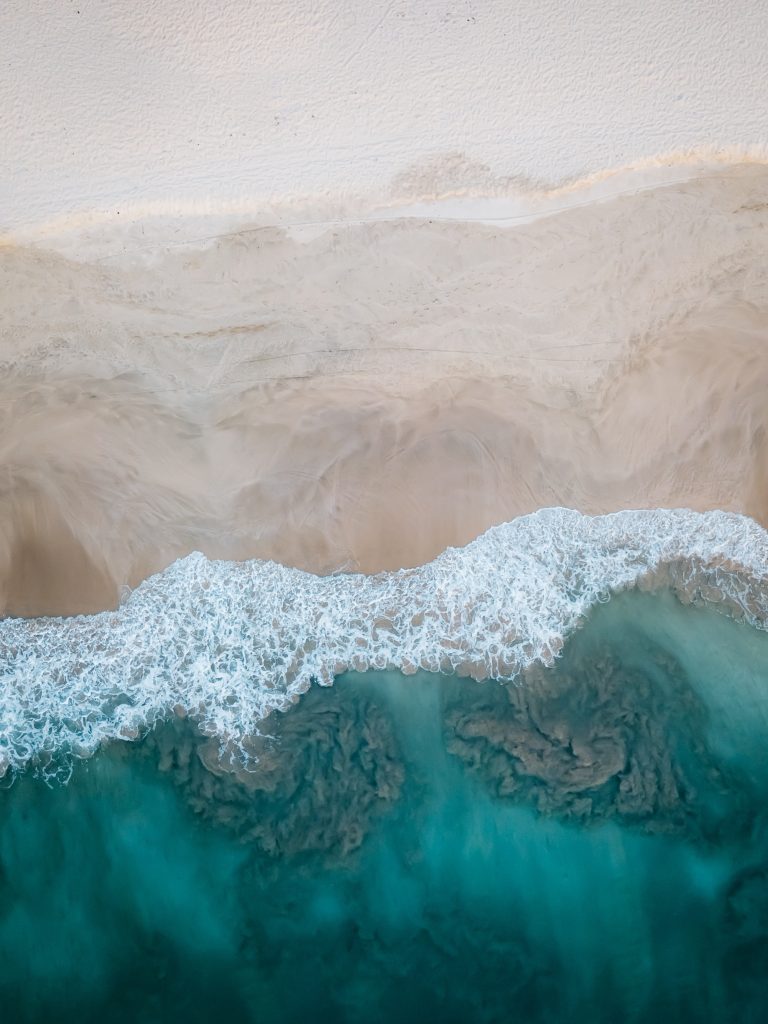 Join us all month for a beach party on the Glittering Shores of Litharge! Jonti Yaghah awaits you, as do a collection of prizes and rather needy beachfolk.
Read More

→