Previous Article
|
Back to News Summary
|
Next Article
Promotions News Post #12
July-ing if you're not on the beach yet
Written by: Starmourn
Date: Saturday, July 1st, 2023
Addressed to:
---
Starmourn, it's July!

Summer is in full swing here in the northern hemisphere, and with it, we have yet more sundries to help you enjoy a nice relaxing time on the beach with your friends, basking in the rays of one of the Sectors many stars.

Or, maybe you'd just like to keep it sly and stealthy with an exciting new artifact this month for all you Gurus out there.

In any case, we invite you to head on down to wherever-you-please and brandish the goodies from Modern Krellstone's new promotional line, 'BONES ON THE BEACH'!

We're back to basics with Mission Control this month. As usual, Mission Control batteries are available on our website at www.starmourn.com/credits! Happy shooting!

This month, we have an exciting new artifact to introduce:

* Hack Cloak (hack_cloak): ACTIVATE HACKCLOAK to conceal yourself during your next hacking attempt. Your body will be invisible. Rooms under online factional surveillance will defeat this cloak.

As well as some lovely new items:

* A LUCENT Fit-Check TM (8 tradein credits): Introducing the LUCENT Fit-Check (TM) Mirror, a campy and boldly branded masterpiece that takes your reflection to the next dimension! This marvel, brought to you by the renowned company LUCENT, combines style, technology, and a touch of eccentricity. Step up to this mirror, and prepare to be transported into a world where holographic magic meets vanity. As you interact with the mirror's sleek interface, a dazzling hologram of yourself materializes within the room, projecting your image with a delightful dazzle.
* A 'BONES ON THE BEACH' edition Modern Krellstones box (10 tradein credits): Modern Krellstones is back with a new promotional line of ineffable krellstones! Enjoy krellstones with their own unique, sun-bathed personality as you hit the beach! You'll be 'Fancy has the bones' in no time!
* A 'BONES ON THE BEACH' edition Krellstone face box (5 tradein credits): Contains one random slottable Krellstone face from Modern Krellstone's 'BONES ON THE BEACH' promotional line.
* A 'BONES ON THE BEACH' edition Modern Krellstones game mat (15 tradein credits): A gaming mat from Modern Krellstone's 'BONES ON THE BEACH' promotional line. It has a personality of its own and it very much wants to spread warmth and sunshine, no matter where you play your game.
* A bucking broncayo (8 tradein credits): A mechanized monstrosity capable of tossing around even the most heavily armored BEAST pilot. Hop on, grab the reins tightly, and see how long you last before it sends you flying!

Returning to the Mission Control board, we have some old faces, but inside the fish baggie you might be in luck and find a new type of fish!

- A set of rainbow-lit rollerskates (10 tradein credits): A pair of rainbow rollerskates with custom rainbow-LED emotes.
- An ozone-scented taserball coil (20 tradein credits): With slide-resistant rubber feet, telescoping legs and a small anti-grav engine tucked into its base, this tall and gleaming silver taserball coil stands ready for frivolity in almost any environment. Challenge a friend to a heated game of TASERBALL anywhere, any time - No additional special equipment or protective gear needed. PUSH COIL to access the menu and learn more!
- A shimmering box of glitterbombs (5 tradein credits): A box of 5 glitterbombs, primed and ready to add a shimmering layer of fun to any gathering. Fire the fun at a specific target or lob the glitterbombs up into the air to shower the room in a layer of randomly-colored glitter.
- A sand-blasted plastic fish bag (1 tradein credits): Containing a fish sure to be a hit for the Archaeologically inclined, this baggie helps to provide a temporary home or transportation to the random fish within until they are added to their permanent tank home.

For big prizes on the Mission Control board this month, here's the line-up:

- Every 50 shots: 50 credits
- Every 100 shots: an archaeological field work contract
- Every 200 shots: an 'Instant Epic Hero Gear' block
- Every 1000 shots: bhrk_life_support
- Every 1500 shots: a free class token

You'll also have a chance to win: 100 Credits, 100000 Marks, 16 Credits, 25 Credits, 50000 Marks, a collectible card packet, a large artifact, a major artifact, a minor artifact, a random autofeeder, a random fish baggie, a random item, a random minipet, a random personal genekit or zine, a random room unlock, a random ship customization or zine, a random vehicle, and a small artifact

That's it, that's all! We're just about ready to put the final piece of the conflict rework puzzle in place, but until then, we hope you enjoy this month's promotional offerings!

Regards,
The Starmourn Team

---
Previous Article
|
Back to News Summary
|
Next Article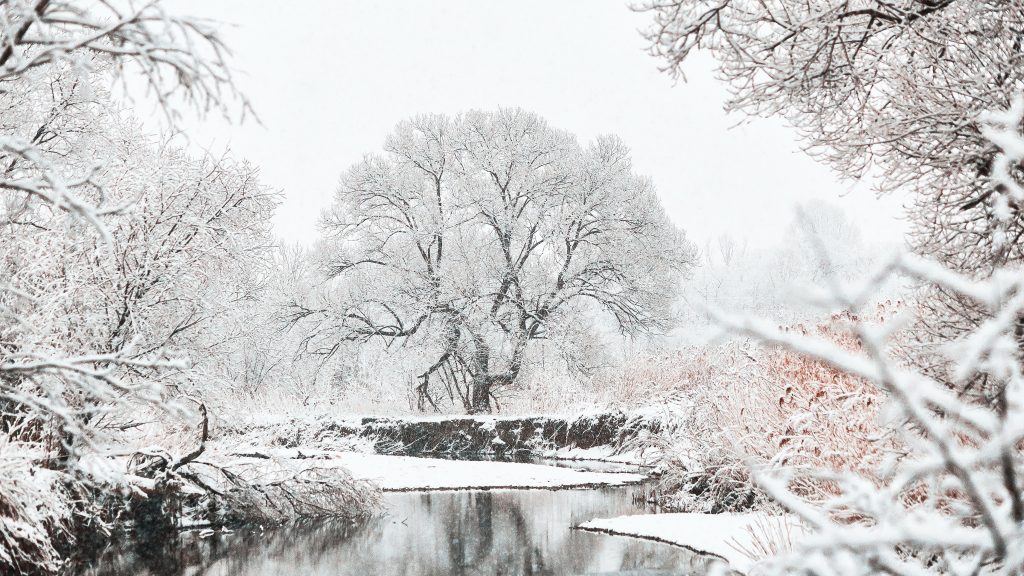 It's the most wonderful time of the year in Starmourn: Winterflame! A Tukkav holiday at its core, Winterflame is the celebration where spacers of every race and creed set aside their differences to come together in warmth and friendship, to exchange gifts, and to build a chosen family that is as important as blood. What…
Read More

→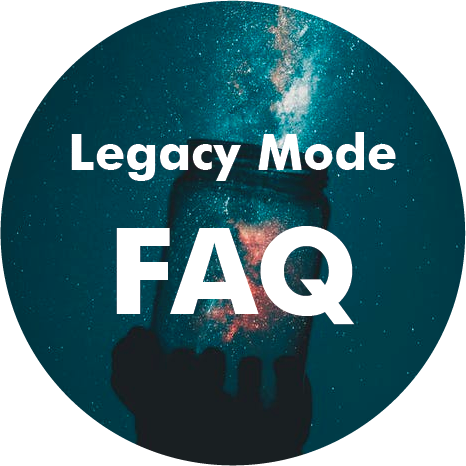 Learn about what Legacy Mode really means for the world of Starmourn, reminisce on what we've accomplished so far, and get a sneak peak at what's on the docket for the future. We're still here, folks. Come on in- the Sector's fine. <3
Read More

→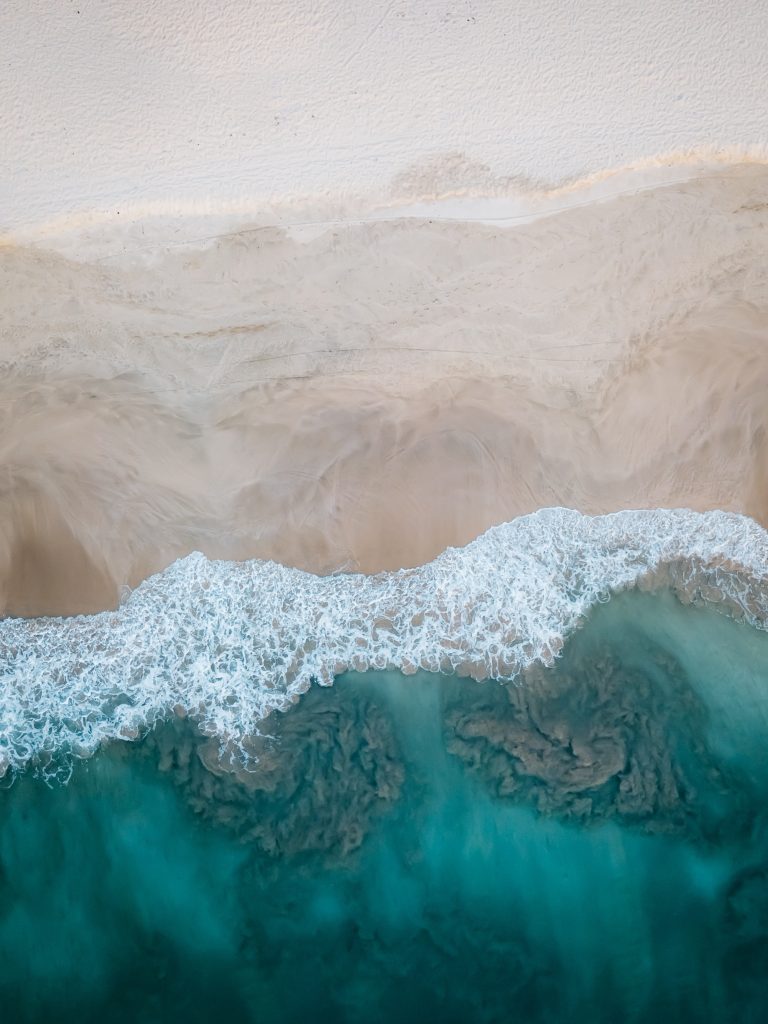 Join us all month for a beach party on the Glittering Shores of Litharge! Jonti Yaghah awaits you, as do a collection of prizes and rather needy beachfolk.
Read More

→