Previous Article
|
Back to News Summary
|
Next Article
Public News Post #599
Public training sessions.
Written by: Lord Commander Picram, Danica's Keeper
Date: Friday, September 8th, 2023
Addressed to:
---
Greetings, sector.

It has come to my attention that much of the sector is woefully unprepared to face the ongoing Ishvana threat. In order to remedy this and keep the military tradition of the sector alive, the Song Dominion will offer public training sessions for those interested. Each session will focus on a certain topic, for example ground combat, ship building or space flight, and will feature plenty of practical exercises for every participant.

The first such session will be at held Nulday in the 1st week of Kith, 972 A.E. (//this should be tomorrow 9th of September 2023, four hours before Sync), and will deal with ground combat, which is equally useful in facilities and in defending yourselves against other spacers in lawless areas. Please send me a message if you're interested in participating, and feel free to include any questions you may have. We will meet at Subrosa Palace in Song City (mindsim adress: #2382) and proceed from there. I look forward to seeing many of you there. This is a free service provided by the Song Dominion, and there is no minimum requirement regarding your MIL, skills or combat experience.

In service,

Picram
Lord Commander
---
Previous Article
|
Back to News Summary
|
Next Article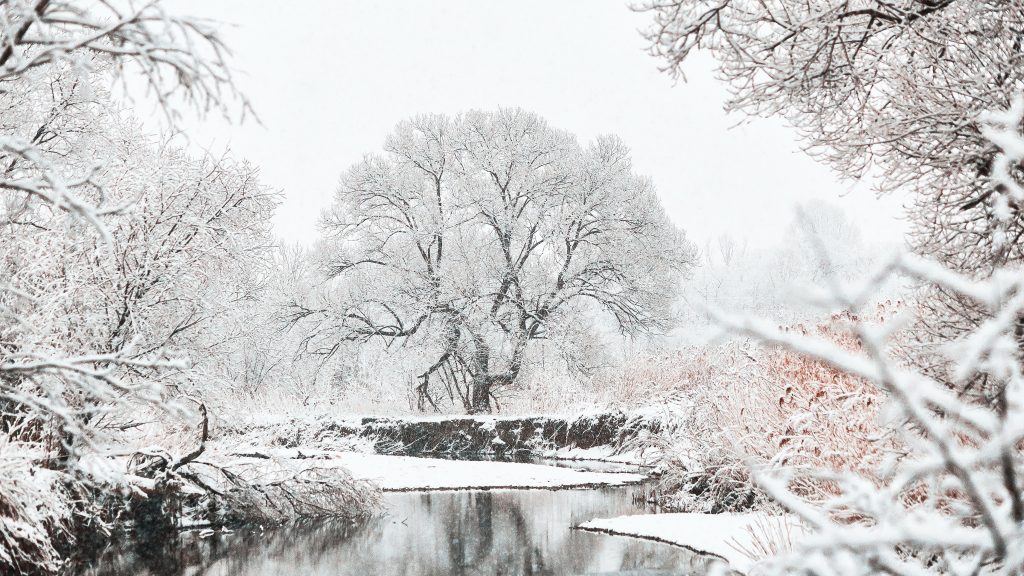 It's the most wonderful time of the year in Starmourn: Winterflame! A Tukkav holiday at its core, Winterflame is the celebration where spacers of every race and creed set aside their differences to come together in warmth and friendship, to exchange gifts, and to build a chosen family that is as important as blood. What…
Read More

→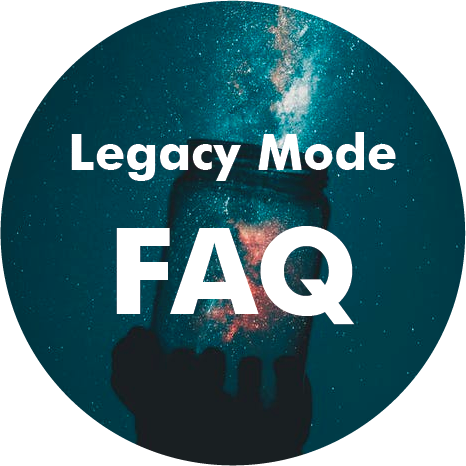 Learn about what Legacy Mode really means for the world of Starmourn, reminisce on what we've accomplished so far, and get a sneak peak at what's on the docket for the future. We're still here, folks. Come on in- the Sector's fine. <3
Read More

→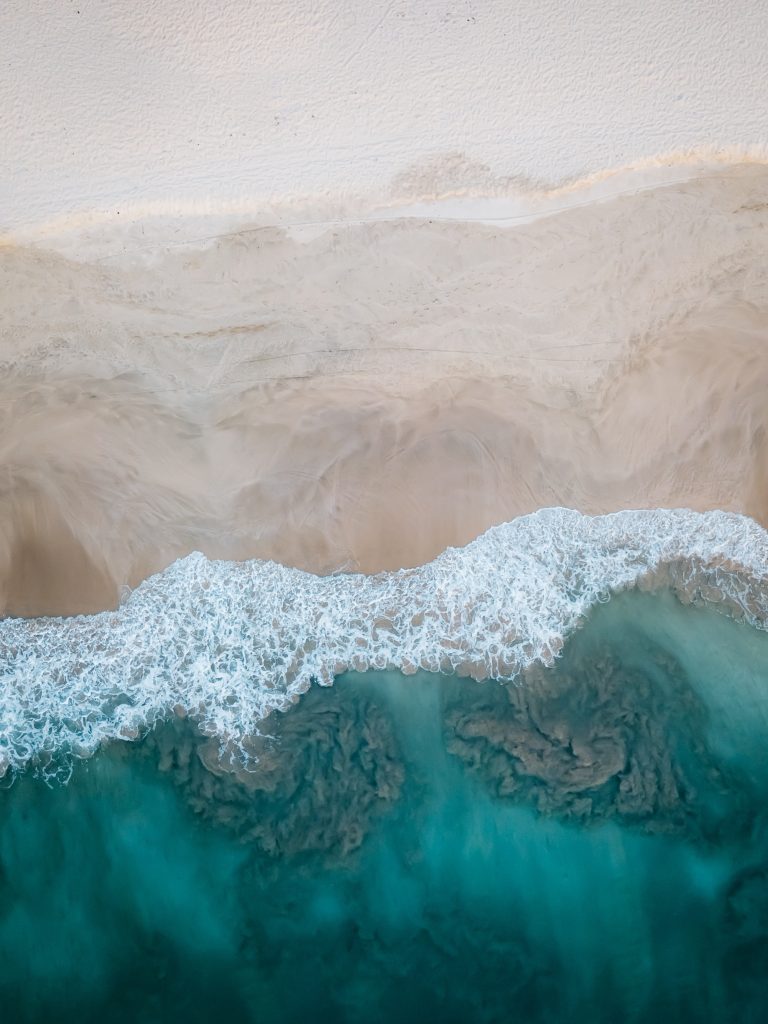 Join us all month for a beach party on the Glittering Shores of Litharge! Jonti Yaghah awaits you, as do a collection of prizes and rather needy beachfolk.
Read More

→