Check out the trailer for Starmourn MUD!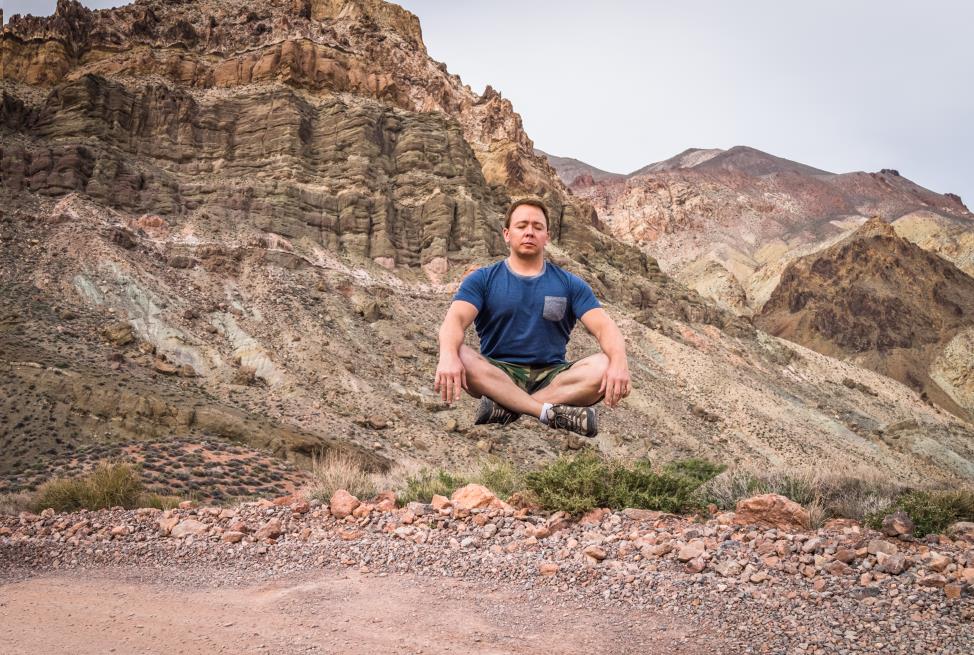 Today, I had a chance to sit down with myself and find out a little more about what I'm working on. I'm both the one asking the questions and giving the answers. I'm a one-man interview machine! Q: CEO and Creative Director, huh? You think you're better than me? A: Uhhh…This is an interview about…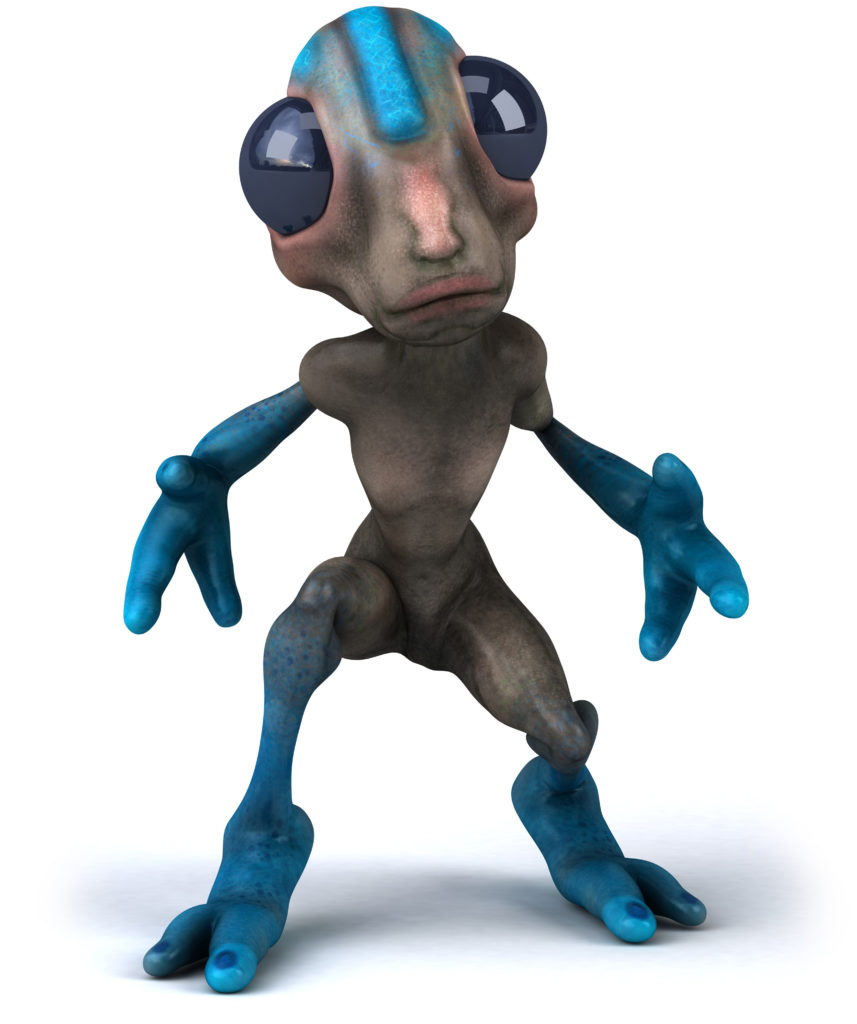 We've started a dev blog for Starmourn! That's pretty much it! It's the first place you can really officially leave comments for us though, and that's a fun step forward.