Join us Wednesday for more Bushraki Fun!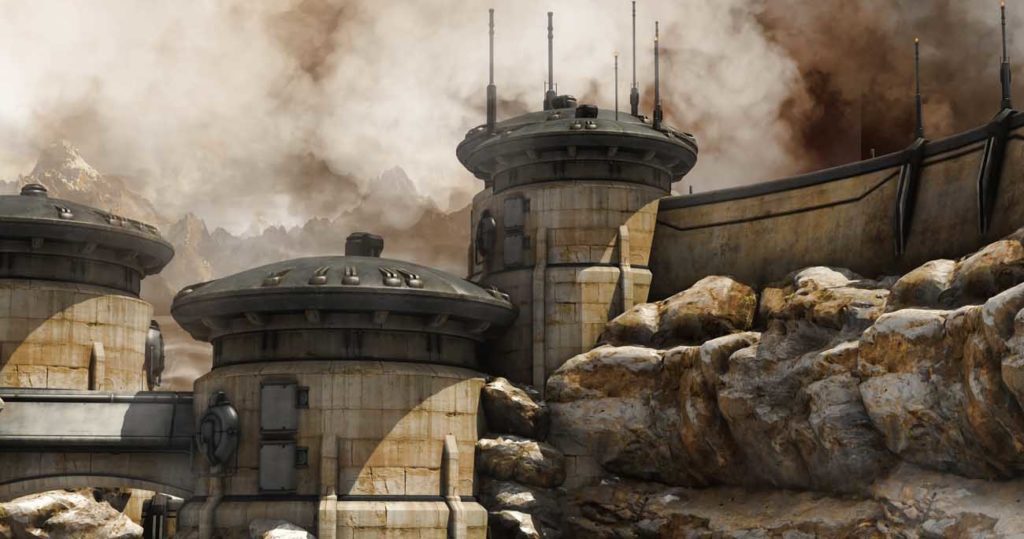 Last month, events between two Bushraki factions in Scatterhome came to a head, with lasting implications for the residents of Oldtown. But what happened after that? Where did the defeated gang of Chrome Skulls go? What happened to Kuda Shayato's daughter, and the strange prize so many Bushraki were so obsessed with for so long?
For the past few weeks, rumors have spread throughout the sector that migrant packs of Bushraki have been seen caravanning in ramshackle spacecraft away from populated areas of space, heading for an unknown destination. There has also been a minor increase in piracy throughout the sector.
On the commsphere, Bushraki chatter is up, and several security watchnets have published infographics showing an increase in the words 'colony', 'dikamazi', 'freedom', 'settlement', and 'home'.
What do these things signify? Where are the Bushraki going? And does it mean anything for the rest of us? This week, join us to learn the answers to these questions! Dust off your accounts and log in at the Sync (8pm EST) on Wednesday, the 12th of June, to find out more!