Xenozoology and Exploration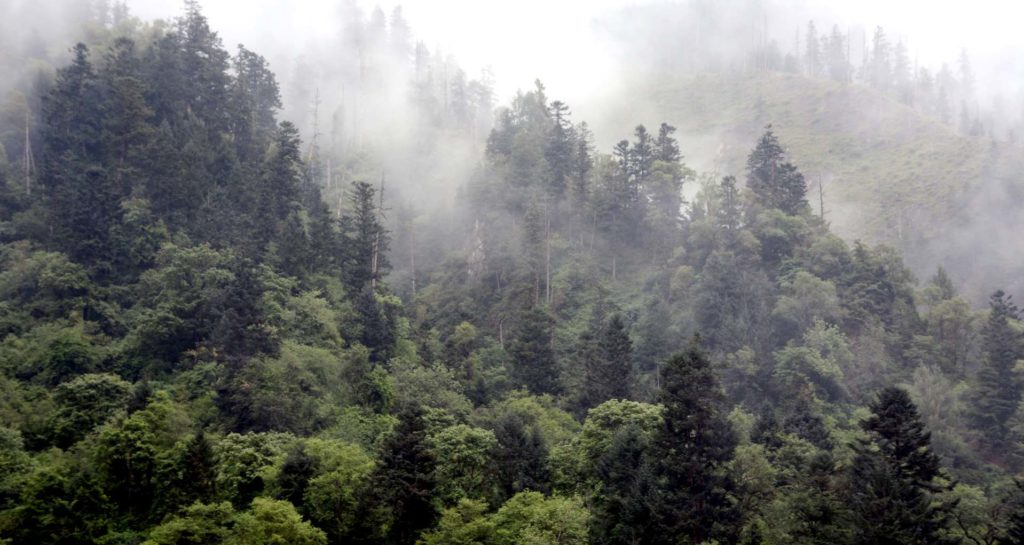 Gotta scan 'em all!
That might actually be the best way to summarize this month's new fun activity (as described by our players)! If you ever wanted to learn more about the world of Starmourn and do it in a fun, In-Character way, now you have XENOZOOLOGY. Courtesy of RoamTek, you can now go around the planets in the sector and scan alien creatures in an attempt to learn more about them. The more people scan the same creature throughout time, the more info about it is revealed! Just be sure to bring a friend or two as some of the more aggressive creatures in our world really do not appreciate having bioscanners pointed at them.
Everything else in Starmourn this month is themed exploration. Our promo chests for the month include exploration themed vehicles, devices that allow you to stuff and preserve your trophy kills, global bounties for everyone that reward sweet new loot and much more!
Come learn more about this month's updates and activities here:
https://forums.starmourn.com/discussion/988/announcements-post-65-july-is-exploration-and-xenozoology#latest