In honor of summertime… Welcome to the beach! Off the shores of the Celestine Ascendancy, players can now enjoy a relaxing break from the stresses of the sector at Dreg End Beach and Pleasure Shores!
A quick tour for those who've yet to experience for themselves –
Dreg End Beach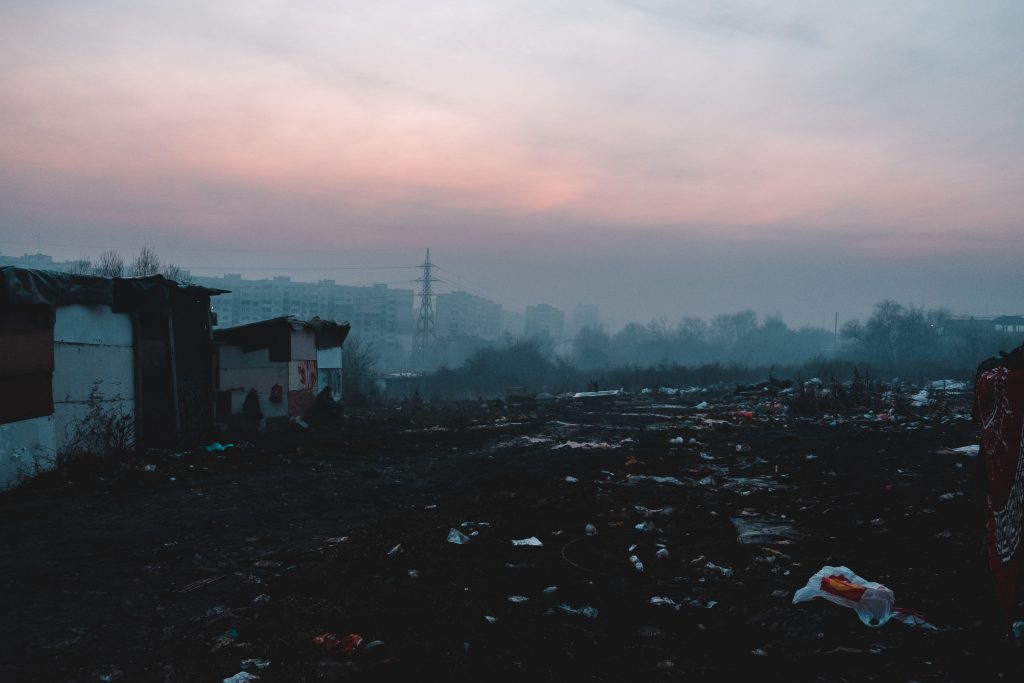 To the west, a series of trash dunes clunking onto each other before a murky ocean tide. The overhang of fog and pollution might scare away any visitors, but the animal life seems to have adapted to their stinky home. Small crabs with new shells of cola cans and oxygen containers skitter about, collecting tiny treasures from the sector's trash.
Truly a testament to the woes of unhinged capitalism and excess, this side of the beach has been long since abandoned by any attempts to beautify or restore it.
---
Pleasure Shores – Glittering Shores Leisure Resort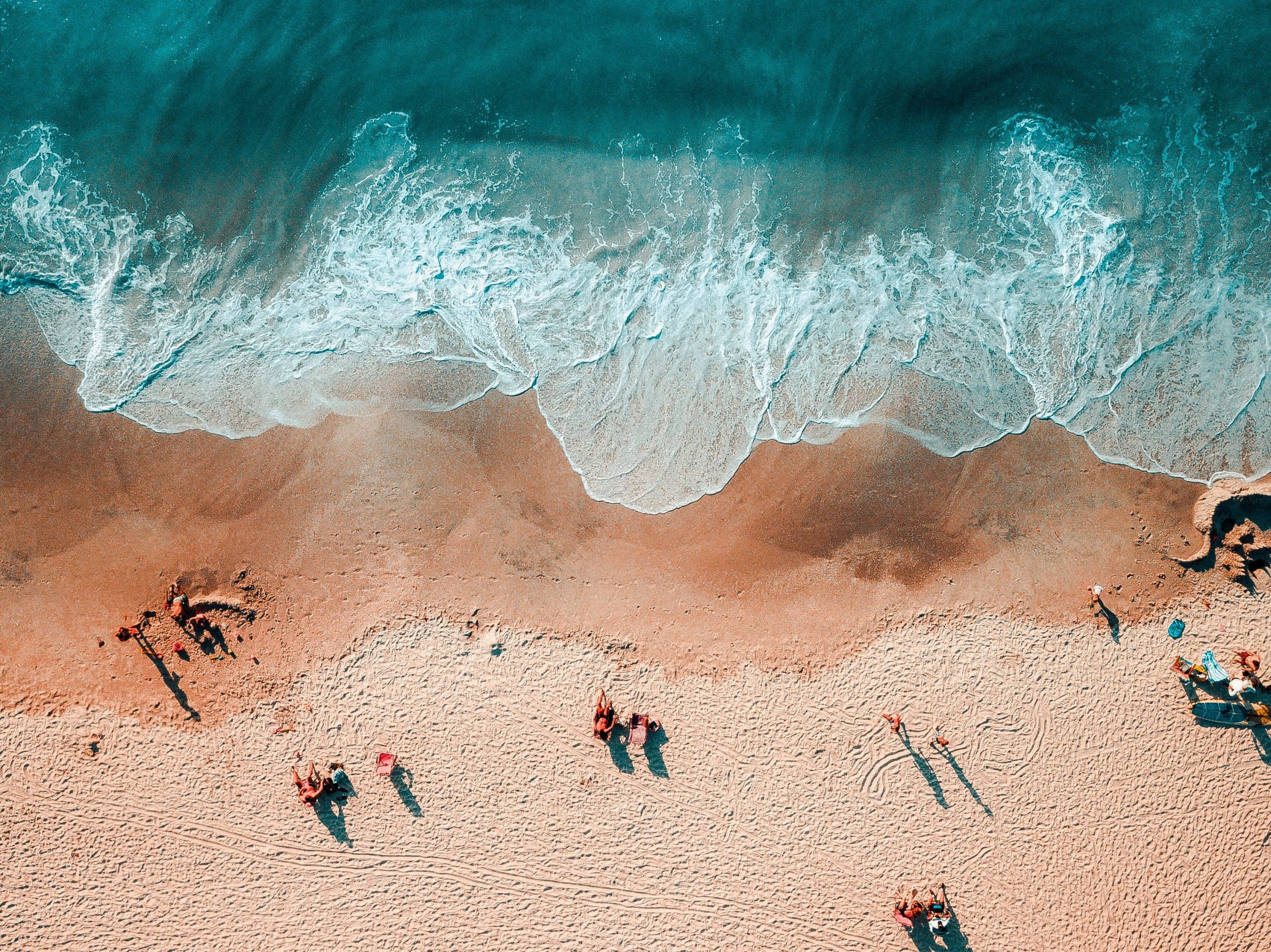 To the east, a highly populated beach of glittering, ivory sands and high-tech vacationing. The waters are beautifully clear and inviting, welcoming swathes of visitors to enjoy themselves together. Sample the drinks with Iffha Tango, enjoy a concert at Fronds In Low Places, or dance through the waves with friends and golden-shelled sun crabs.
A sampling of high-class decadence, the Pleasure Shores showcase the best that Litharge has to offer, brought to you by the Celestine Office of Cultural Affair's Lead Developer of Glittering Shores Leisure Resort, Jonti Yaghah.
With Fronds Like These, Who Needs Anemones?

– The most popular drink on the beach
Not just new areas for players to explore and roleplay, these beaches also boast a new cast of NPCs to interact with and an arcadeway off the pier with a collection of player owned shops with more for purchase if people are interested.
We're looking forward to some much needed sunshine-y rest and relaxation at the beach with all our lovely players in the new locales. See you there!

Meow and meow,
Argus, the tiniest feracht