Previous Article
|
Back to News Summary
|
Next Article
Updates News Post #319
Classleads (part 2 of many) - Scoundrel.
Written by: Ilyos, the Arbiter
Date: Tuesday, January 28th, 2020
Addressed to:
---
Before Engineer comes around, I'll take a day or two to fix all the other bugs and issues that arose with the recent changes. Onwards!

%5General%

- EM stacks received from EM damage are now directly affected by your armor( 10% EM resistance means you'll only get 9% stacks from an attack that would otherwise give you 10% EM stacks)
- Some EM tracking bugs have been fixed


%5Scoundrel%

%6Gunslinging%

- Ammo types are now split in payload and tips and you may combine the two. Payload dictates the base damage type while tips dictate what secondary effects (afflictions) you apply per shot. Payload ammo types are : %7REGULAR%, %7COMBUSTING% and %7ARCING%. All others are ammo tips. That means that you can have combusting bullets fitted with weakening tips.
- %7GUN AMMO% will now show the full combination of ammo payload and tips
- EM damage delivered from %7ARCING% tips are only half as effective as regular EM attacks. (They apply 5% stacks as opposed to 10%)
- %7MAGTOSS% has been removed
- New ability: %7BACKFLIP <target> <direction>% - When you have one last bullet left, fire it at a target while performing a backflip that will take you out of the room. You will automatically reload when you land safely at your destination.

%6Guile%

- New ability: %7FACESMASH <target> <prop>% - Run up to someone, grab their head in your hands and smash it into a prop, dealing damage and disorienting them. If there is a hidden IED on the prop, it will detonate. 20 second cooldown.
- %7HAYMAKER% damage now scales with every affliction present on the target

%6Improvisation%

- %7PIERCER% deals 3% internal once more
- %7RIPPER% damage has been significantly increased
---
Previous Article
|
Back to News Summary
|
Next Article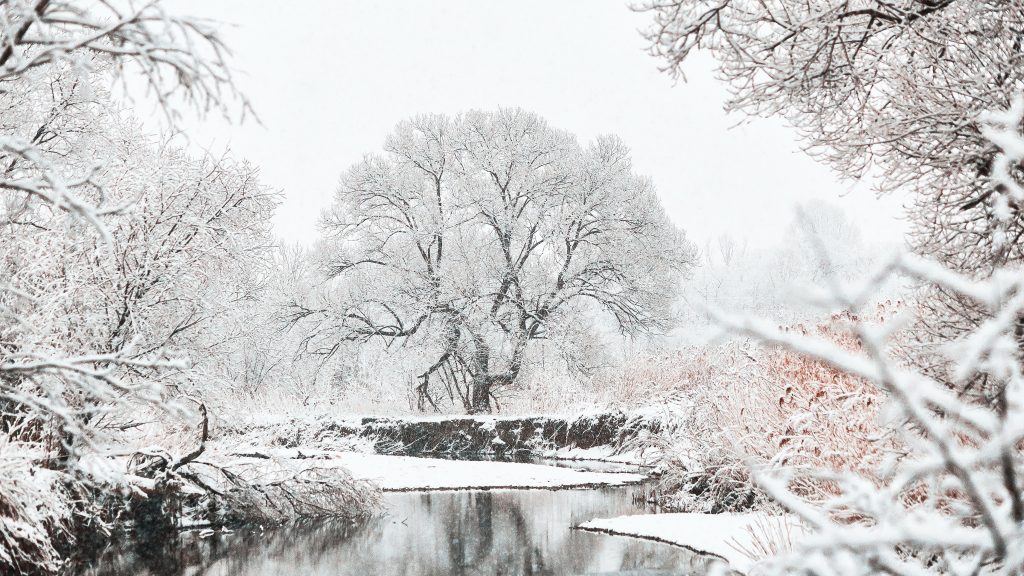 It's the most wonderful time of the year in Starmourn: Winterflame! A Tukkav holiday at its core, Winterflame is the celebration where spacers of every race and creed set aside their differences to come together in warmth and friendship, to exchange gifts, and to build a chosen family that is as important as blood. What…
Read More

→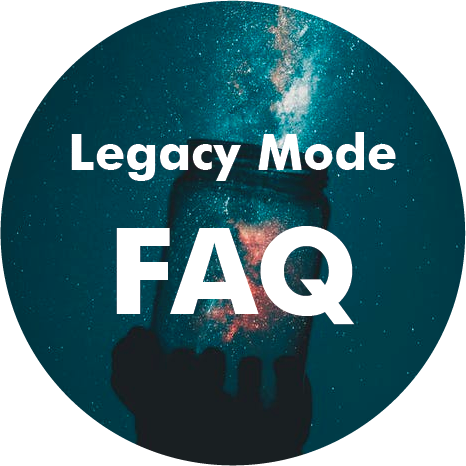 Learn about what Legacy Mode really means for the world of Starmourn, reminisce on what we've accomplished so far, and get a sneak peak at what's on the docket for the future. We're still here, folks. Come on in- the Sector's fine. <3
Read More

→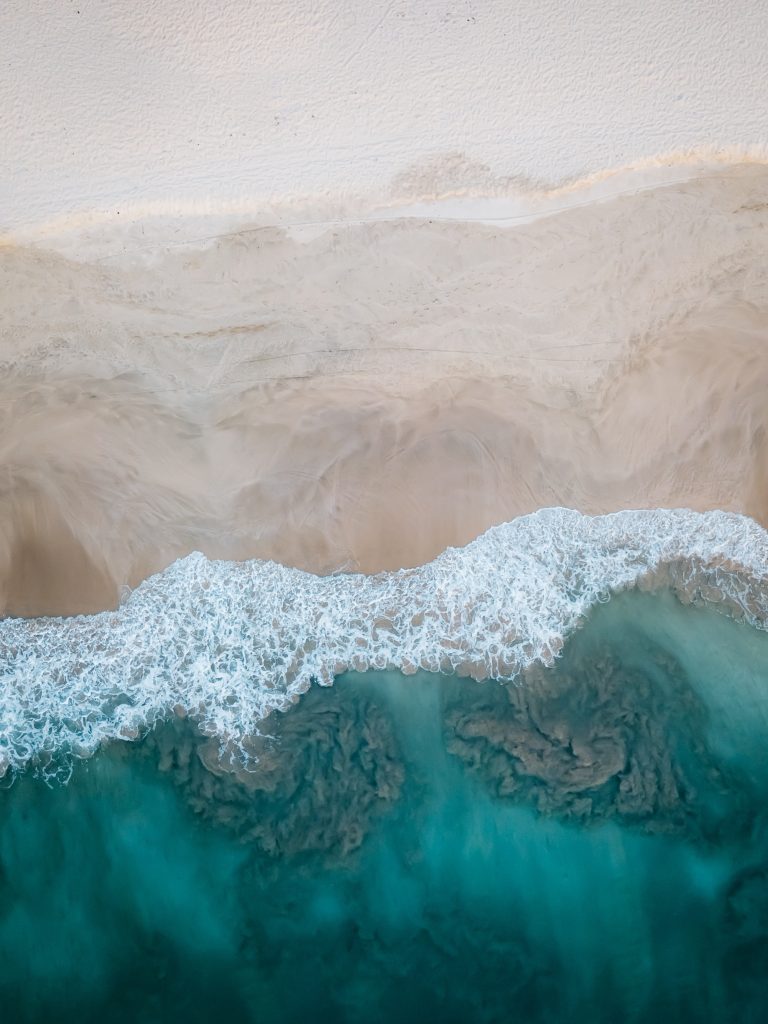 Join us all month for a beach party on the Glittering Shores of Litharge! Jonti Yaghah awaits you, as do a collection of prizes and rather needy beachfolk.
Read More

→