Starmourn Discord Goes Official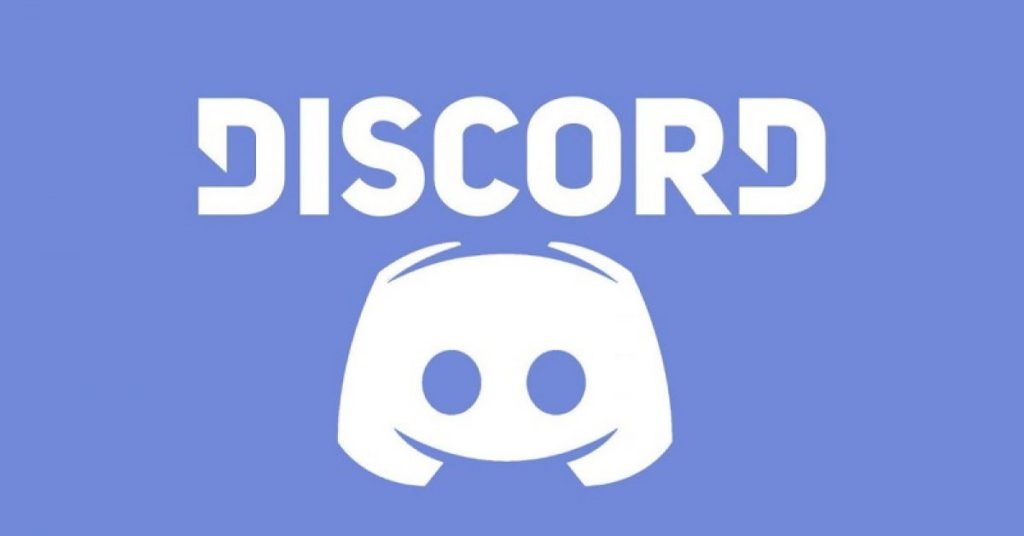 For several years, our enthusiastic playerbase has been discussing Starmourn in an unofficial, fan-made Discord channel. In fact, the community has grown to such a great size, and has such a great moderating team, we've decided to take steps to improve the Discord experience and integrate it more fully with our game. Starting today, the Unofficial Starmourn Discord will now be known as the Official Starmourn Discord!
Here's a few questions you probably have, and, hopefully, answers to these
questions.
Q: What will this change for people who are already active participants in this online community?
A: The biggest change is the presence of the #newbie channel, which is a mirror of the newbie channel in game. That means people on the discord can talk to people currently in the game, and vice versa. We hope this will increase the pool of available people new players have to talk to. Note that #newbie will have some mild slowmode features enabled to prevent spam, and we expect all chatter taking place on it to be discussions and answered questions that serve to grow and support a new player's journey.
Q: Ok, anything else?
A: We've integrated the in-game Conflict and Deathsight channels to display on our Discord. Other things that have changed are the links to the Discord channel on our website, Facebook, and forums. We've also brought Bandus, our hardworking Discord moderator, into the ranks of the Starmourn "Storytellers" (though he'll continue to just do what he does best and run our Discord, unless he wants to do more!)
Q: Does this mean I can file issues and bugs in the Discord?
A: Nope! Issues, bugs, and other things will continue to be filed through all the regular in game channels. Talking on Discord about changes you'd like to see is also not guaranteed to get a response from the development team – use the IDEA command, or start a new thread on the forums, for a better chance of a discussion that sticks.
Q: Will the Starmourn staff be actively moderating the Discord?
A: Because of the ever-scrolling nature of the Discord, it's impossible to enforce the rules from our forums and game there. We are going to continue to enforce good behavior in both areas with seperate moderation strategies, but because it's currently impossible to link game accounts and discord accounts with any consistent accuracy, consequences for poor Discord behavior will be limited to Discord, and consequences for poor game behavior will be limited to the game.
Q: Will the regular community question and answer sessions continue?
A: Yes!! We love those!
We want to thank Bandus for all his hard work over the years. Without his efforts (and the supplemental efforts of player moderators like RocketCat, Chimera, and Ordarris), we wouldn't have been able to do this. So thank you, Bandus, and welcome to the official team!
Interested in joining the Official Starmourn Discord community? Click here to start chatting!
Discuss this post in our forums!