Battlespace, Battlebots, and more!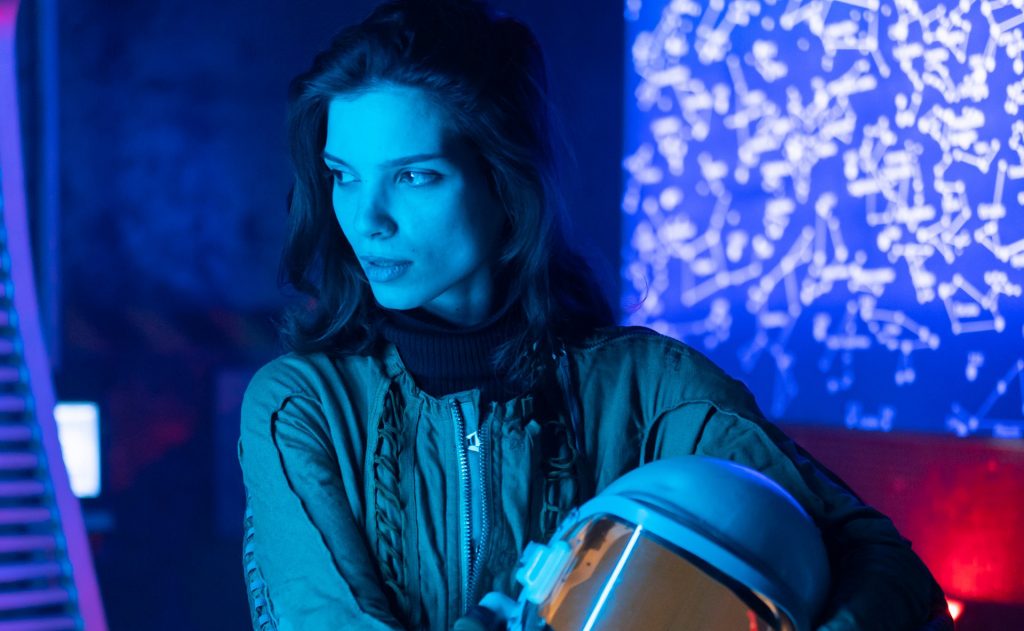 Wow, it's June already! Time really got away from us over the past few months as the team has buckled down on a lot of really big projects we've all wanted to tackle for awhile.
All the changes that have happened since March are available in game on our Announcements newsboard, but to keep the website content fresh and current, we'll start posting a backlog of all the shiny new things we've created recently! Today we're going to focus on BATTLE STUFF of all kinds, so keep reading for a variety of new ways to be aggro on your fellow players.
Battlespace!
Virtual reality software continues to improve in the Starmourn Sector. Introducing: BATTLESPACE, a VR arena for ship combat!
In Almasi, north of the transports, you can access BattleSpace. In Space VR, ships and ship supplies are free. So practice your maneuvers, fire off some cannons, and build up the biggest, baddest, prettiest ship you can imagine. The only things off limits are luxury liners and auction ships.
Battlebots!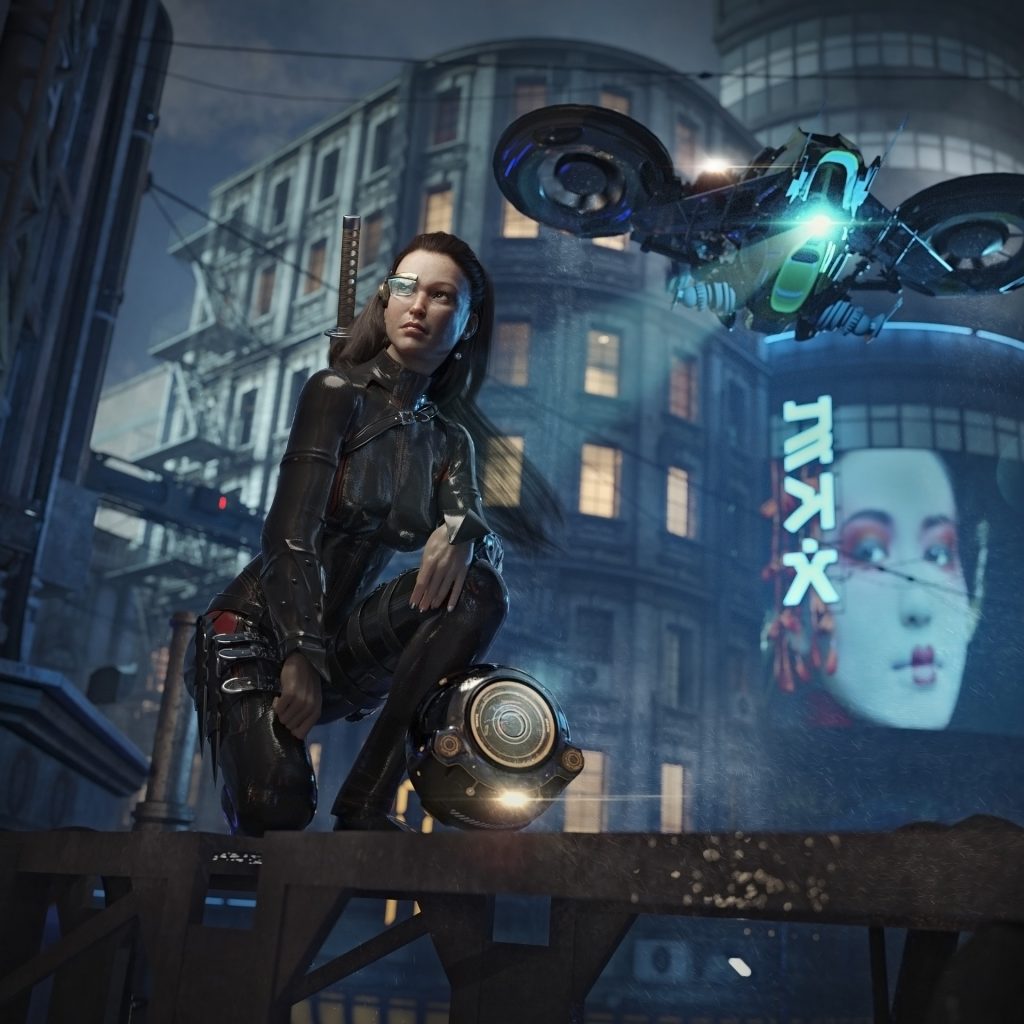 Bot fighting is a popular past time within Starmourn sector. Bot kits, fabricated and sold by corporate members of the Mechanized Entertainment Combat Cooperative (or MECC), are wildly popular among young and old.
In other words, after an extended period of development, we've finally made Battlebots available to Starmourn's playerbase!! It was a long haul, but we got there in the end. Build your bot, name it, boost its stats, and watch it climb RANKINGS BATTLEBOTS to the champion's platform. What glory will you gain with your fighting robot by your side?
We have plenty of artifacts to enhance the Battlebots experience, too – including Battlebot life extenders, honorable retirement chipsets, repair discounts, and more. Check out our artifact store in game!
Crew Battles!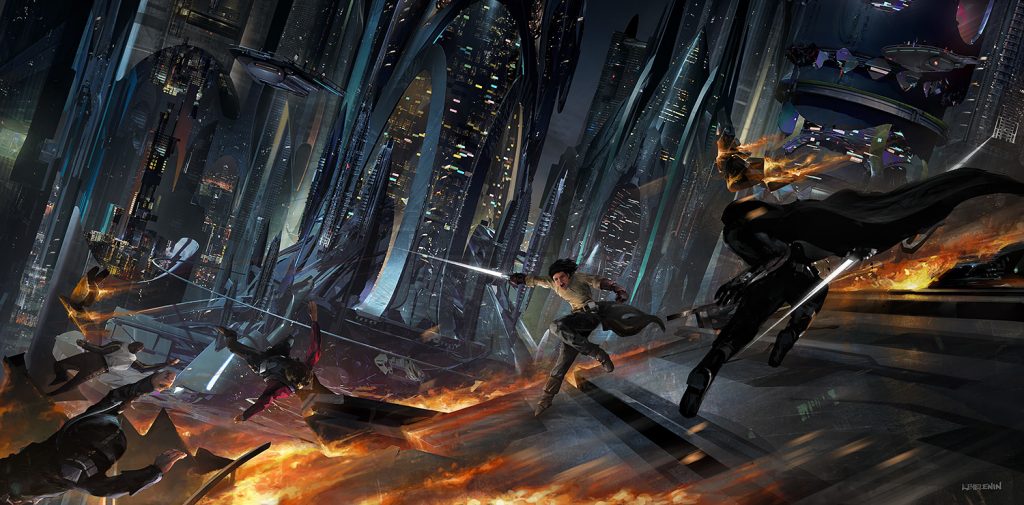 A change has been made to arena battles that will enhance your understanding of group pvp combat in Starmourn. ARENA CREWCHALLENGE has been added, allowing your crew to challenge another crew in team combat.
Practice for the next cosmpiercer meeting or simply test out team mechanics between the different classes without having to deal with the sweet sting of a HETE payment.
Stay tuned for more updates coming really soon!