Find Yourself In The Next Newbie Challenge
Welcome, everyone, to the next Newbie Challenge! Whether you're joining us for the first time or taking a swing at a new character, this is a great opportunity to dive in to all Starmourn has to offer.
tl;dr Make a new character by Sept 30th and complete the challenges below to get 750 free credits!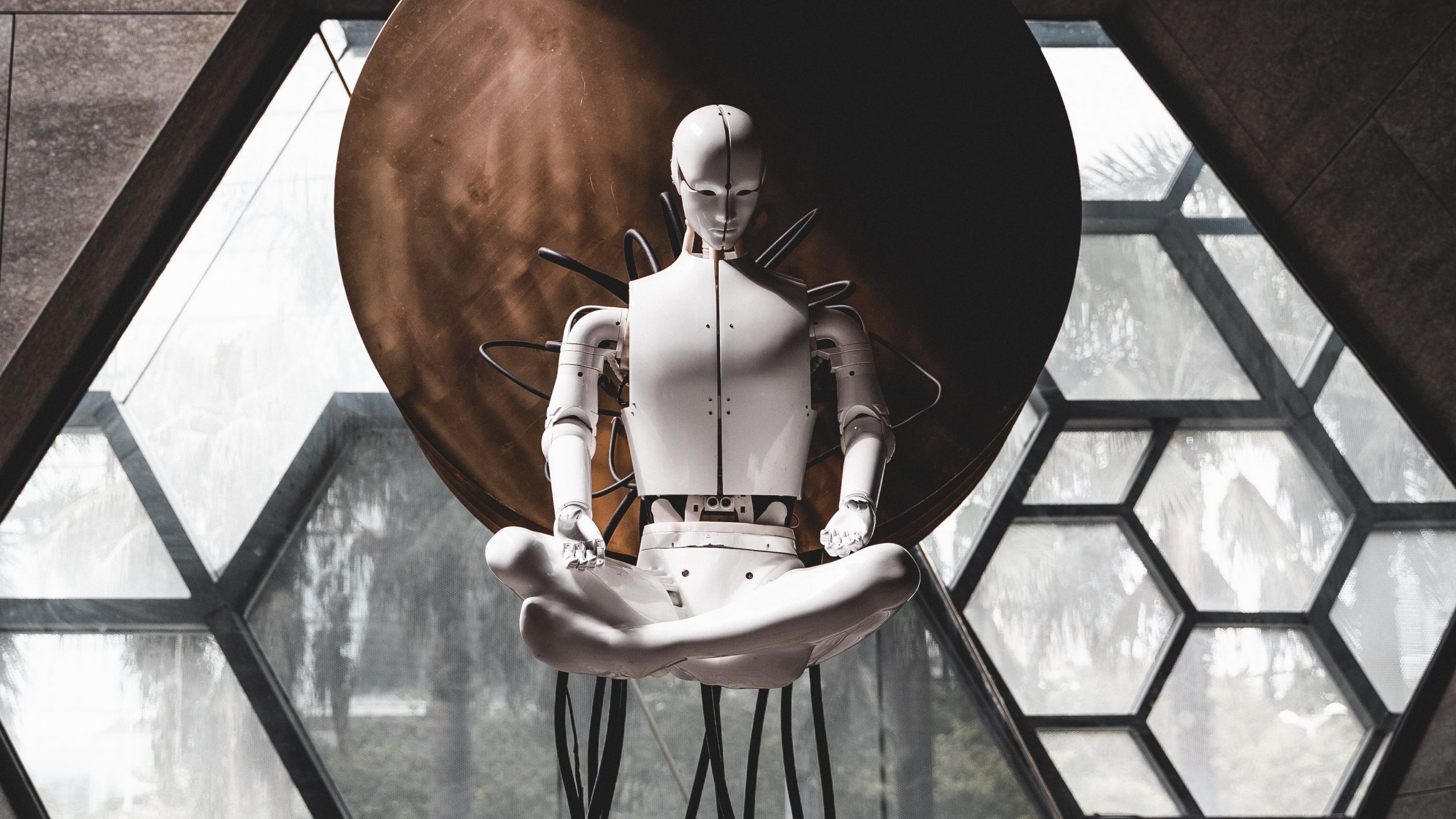 New characters made between Aug 15th and Sept 30th at 23:59 will have 30 days from their CREATION TIME to complete the Newbie Challenge and be rewarded with 750 credits!
---
The challenge consists of two parts –
Complete ONE of the following:
Attain Level 75
Attain Admiral 1 in Captaincy (Level 50)
Attain Level 19 in Hacking
AND ALSO
Complete FOUR of the following:
Deliver, crush, or compress 60 asteroids or gas.
Participate in 25 Cosmpiercer assaults or Arena events (duels/spars count, but only one per day!)
Establish a modding WORKSHOP and invest a total of 3000 research credits.
Harvest 100 Ta-Deth crystals from caches
Form a band and achieve a popularity of 25 (founder must be eligible for the challenge).
Complete 75 unique quests
Complete the main quest
---
Eligible players can type NEWBIECHALLENGE at any time to track their progress.
New HARDCORE characters are also welcome to participate, and any winnings will roll over into their Hardcore Credit Pool for their next character. Who knows, maybe we'll get some Hardcore players completing the challenge multiple times within the month!
This is also a great time to take advantage of our referral program via HELP REFERRAL in-game!
Learn more in-game from Soren's full announcement –

NEWS READ ANNOUNCE 408
Don't miss out on this awesome opportunity! We'll see you among the stars, spacers.
Argus, the tiniest feracht