Planetary Exploration has landed!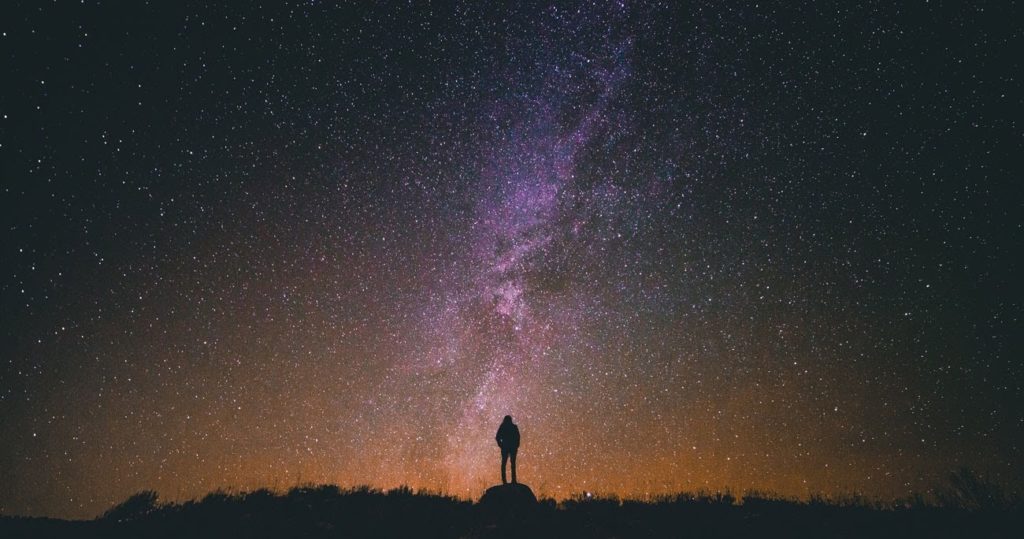 Planetary exploration has been released, the latest feature in our big Economy Update. We are excited to tell you all about one of our newest and most wide-ranging updates, and give you a few reasons to log in and check it out today!
With planetary exploration, you will roam the most remote corners of the galaxy, discovering the location of resources, which you can pick up yourself in your spaceship, or flag a friend to pick up for you. You'll also see some of the strangest aliens the galaxy has to offer, and either study them from afar – or defeat them if you can, and collect the unique loot they drop!
Triangulating Resources
If you aren't a fan of searching for asteroids and scooping gas in space, you can search for those resources on foot, instead – or, use the planet-side exploration to supplement your existing resource collection business. In each wilderness zone you explore, there are three control points. With a triangulation device (available for purchase in every faction city), you will be able to locate and flag the richest commodity nodes available in the area.
Triangulating takes a bit of time – you should beware of aggressive wild animals that might be in the area during the channeling process.
Collecting Resources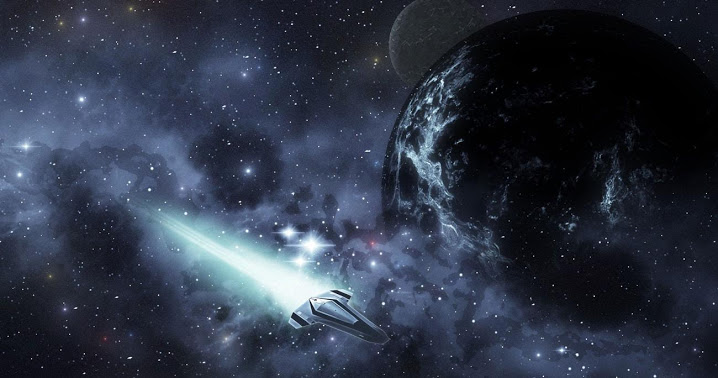 Once the triangulation process is complete, the resources are yours to claim – or to designate to a friend for collection. But how do you do that, exactly? Resources are collected from space, just like an asteroid or a gas cloud. That means you'll need your ship nearby as you're exploring, or have a friend waiting in orbit. Make sure you (or your friend) has scoops and a tether in their inventory so that it will be possible to collect the commodities from the planet's surface with the SHIP PICKUP command.
From there, it is simply a matter of hauling your newly collected commodities to a refinery, where they can be made into a variety of different resources for manufacturing.
Advanced Xenozoology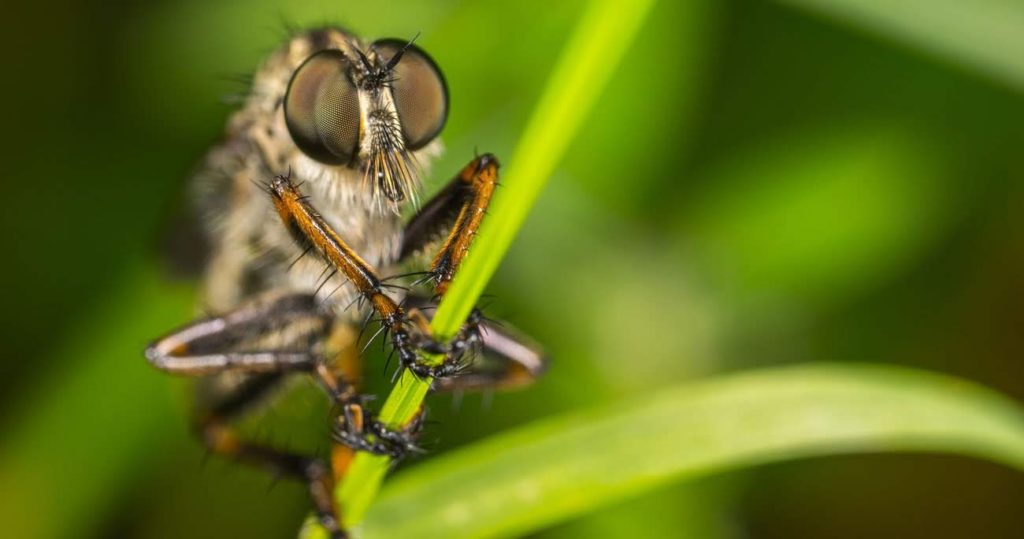 The wilderness zones which you can find on nearly every planet are not only thriving with resources, they're also home to alien fauna which you will not be able to find anywhere else. The loot they drop is also unique – and specifically themed to exploration! If you're a xenozoology buff, you've gotta scan em all.
Remember to bring a friend to help you. These animals tend to be more aggressive than ones you might find elsewhere. Maybe take your patented RoamTek trophymaker with you, too – how else will you turn a particularly stubborn target into a stunning decoration for your ship's trophy room?
Come Play With Us!
And that about sums up Planetary Exploration. We can't wait for you to discover what's new in the worlds of Starmourn. So log in, triangulate your resources, collect a special exploration-themed lootset, or just flesh out your xenozoology database. It's really up to you and how you choose to play! See you in the wilds!