All In The Family: The Dynasty Update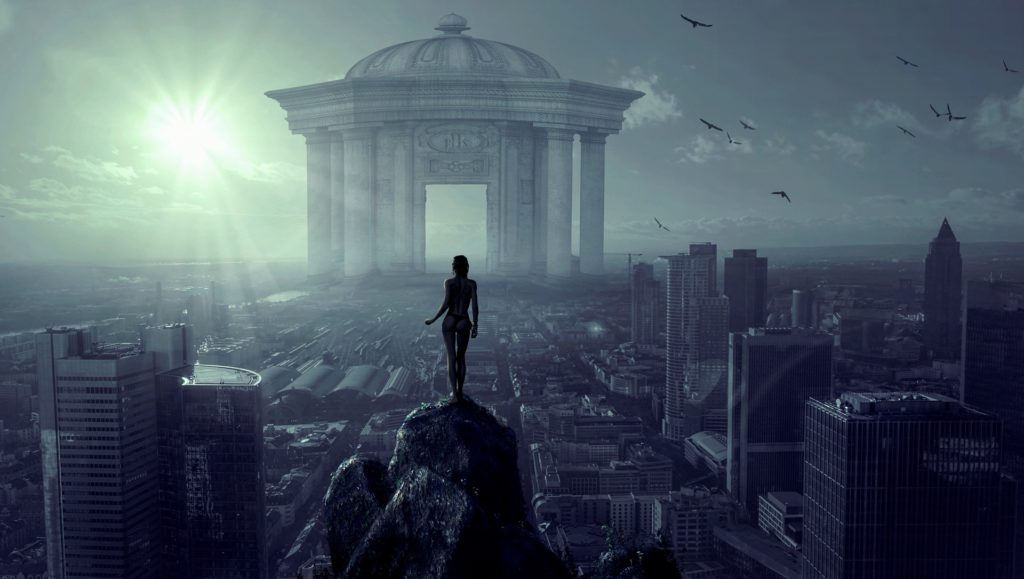 Dynasties have been a unique feature of Starmourn since launch, and they've been well overdue for an update. That update has arrived – along with some bonus changes to how player factions are run! Let's go over what's new when it comes to dynasties and factions in Starmourn.
Dynasty Changes
Complete Customization. Rather than relying on the number of members in your dynasty, you can now simply purchase upgrades to your dynasty with marks – which will be subtracted from the dynasty account. So start saving, and get your family running exactly the way you want it to.
Secret Societies! Ever wanted to make a secret club with a cool name like the Order of the Faceless, the Tenth Shroud of Gallen III, or the Black Hats? Anonymity is now among the many perks you can purchase for your dynasty. When purchased, the leader can toggle secrecy on and off, and member identity will not be disclosed when speaking on the dynasty's channel. Dynasty info will no longer reveal the leader or who can induct, and dynasty logs will also be shrouded in secrecy.
Quality of Life Changes! A whole bunch of tweaks and changes have been implemented to make dynasties easier to navigate and more pleasant to be involved in. Among many other things, leaders can now mute troublesome dynasty members from talking on the dynasty channel, anyone can RENOUNCE their surname if they tire of wearing it, and, long requested, dynasty members will at last be able to see their designs.
More New Perks! Dynasty members will now be able to purchase the STORAGE and SHIP perks. The storage perk works identically to faction storage, while the SHIP perk transfers ownership of a ship to a dynasty so that everyone can use it.
Faction Changes
New to factions are a few tweaks to how leadership works in the Celestine Ascendancy and the Song Dominion.
Automatic Rank Gain for Leaders: People in leadership positions (Leader and Council) will slowly gain rank over time as they stay in office. To go from rank 1 to rank 6 through this process will take a few months, but will allow leaders to focus on actually leading, rather than grinding rep! The rank stays if that person no longer holds office.
Leader Honors: HONORS <person> will no longer display their faction rank if they are part of leadership but will rather indicate that they are in a leadership position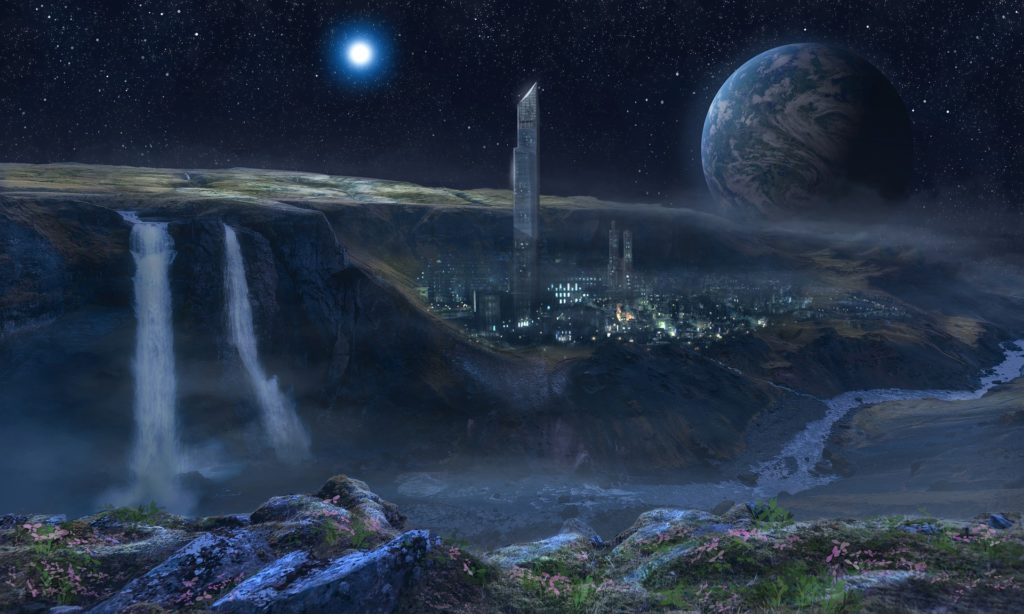 Whether your goal is to run a whole system of government, start a secret society, or just have a small, cozy family, there's something for everyone in the dynasty update. We hope you'll log in to check it out!
…
Oh, and, before I forget, a quick reminder! Until the end of May, Starmourn (along with the rest of the Iron Realms) is donating a portion of our proceeds to the Helping Covid Heroes charity fund. There's just a few more days to help if you want to get in on the action or claim one of our limited edition charity minipets, so read the details here. Starmourners, we can't thank you enough for what you've contributed so far. The response has been out of this world!