Happy Birthday, Starmourn!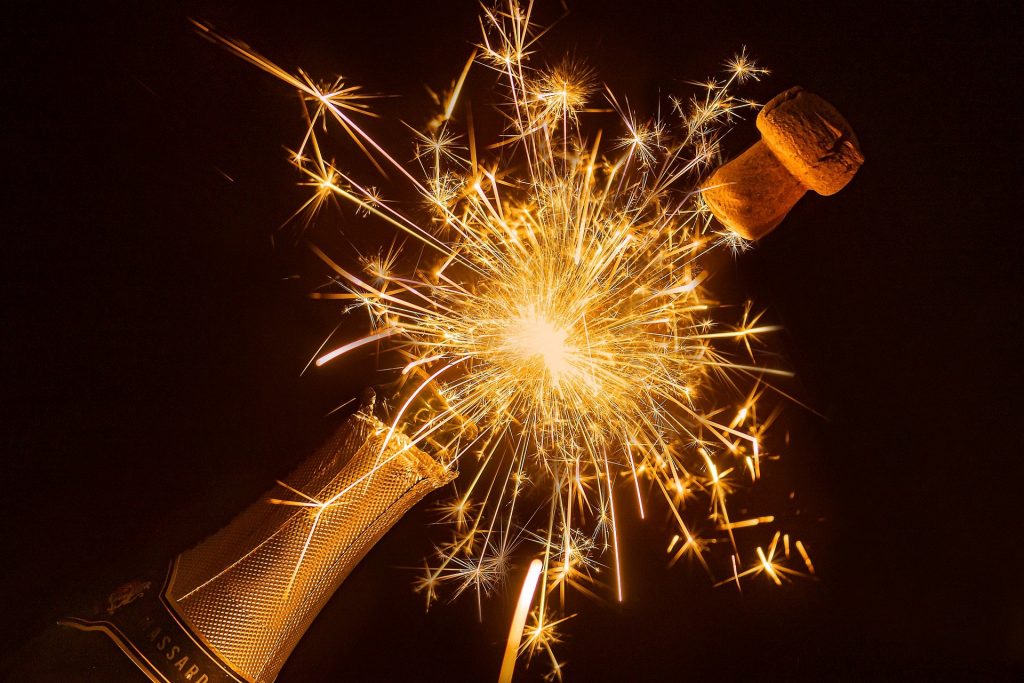 Hi, Starmourners!
Tomorrow, December 15th, Starmourn turns 2 years old. The best Sci Fi mud in the world has gone through a lot of changes in the past year. We created new areas like the Sabiak Teahouse, the Tosmar Wildlife Reserve, and the Gnomon Institute. We revamped Dynasties, launched Talents for a post-75 endgame experience, and created the daily credit system, all things that make it even easier to play Starmourn the way you want to play it. Players enjoyed event after event, from wars against the Ishvana to murders to music festivals (and sometimes all of those at once??) There was even an event that restructured time itself! We made our Discord official, welcomed new members to the team (hi, Zersiax, Senzei, Damiel, and Saio!), and you have all been very patient with me as I got my sea legs as the game's lead Producer. Though it's been a difficult year outside the game, inside it, we've been chugging right along, and we have no plans on stopping!
To thank you for sticking around, or to welcome you back if you've recently returned (it's been so heartwarming to see old faces returning lately), or to welcome you for the first time if you're new – we on the Starmourn Team would like to give every player of the game a little anniversary present. If you log on to the game in the next couple of days, you'll receive a limited edition, interactive item and a free giftcatcher – no strings attached.
Thank you again, from all of us. Here's to another year in space!
Eukelade
Discuss this post in our forums or
Chat about it on our official Discord