Hindsight is 2020 – Starmourn's Year in Review!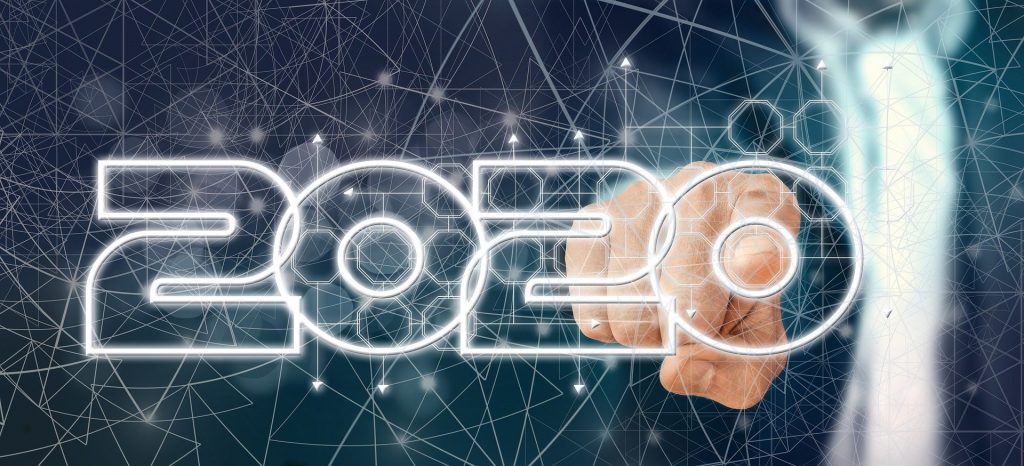 Enough has been said about how hard 2020 was for everyone – so instead, as is an Iron Realms tradition, let's take some time to look back at the highlights of 2020! The things that made this year more bearable and fun for our growing Starmourn community.
January – Classleads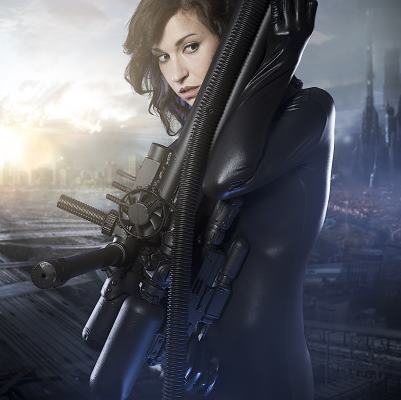 In January of 2020, we opened Classleads, taking a hard look – with your help! – at the B.E.A.S.T., the Nanoseer, and the Fury. These classes saw a major rework, shaking up the pvp game in a big way. We also released one of what would become the most popular games in Starmourn – Mission Control, an exciting gameshow hosted by esteemed entertainer Snap Mezyahti.
Feburary – Daily Credits
In February we brought Starmourn into the 21st century of gaming (sort of…I mean, we're still a MUD after all!) by offering Daily Credits, letting players earn up to 20 bound credits a day. Daily Credits are a great system if you want access to the game's fancy artifacts and interesting promotional content but can't afford, or just don't want, to pay cash.
March – The Xenohunt & Talents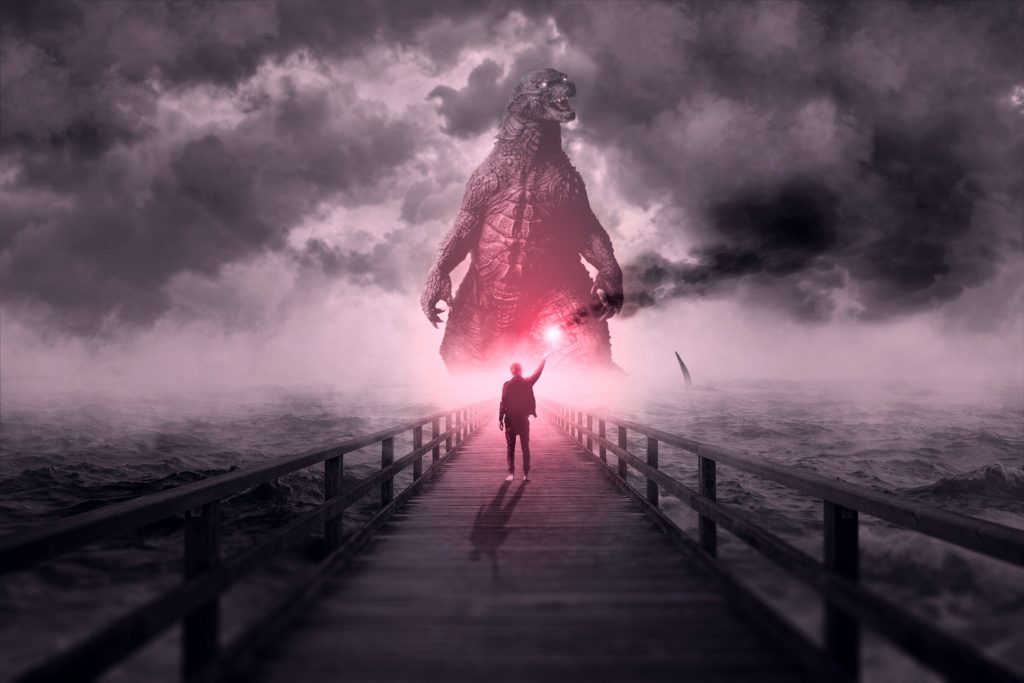 In March, while the world retreated indoors, we revealed Talents, allowing players to extend their journey beyond level 75 and keep building their character and earning XP indefinitely. We also introduced the insidious Fantom Laboratories with their strange, unexplained access to Aleph and Betarch level monsters. Our first weekend-long Xenohunt also took place in March, which was a highly anticipated and well attended event.
April – Station Missions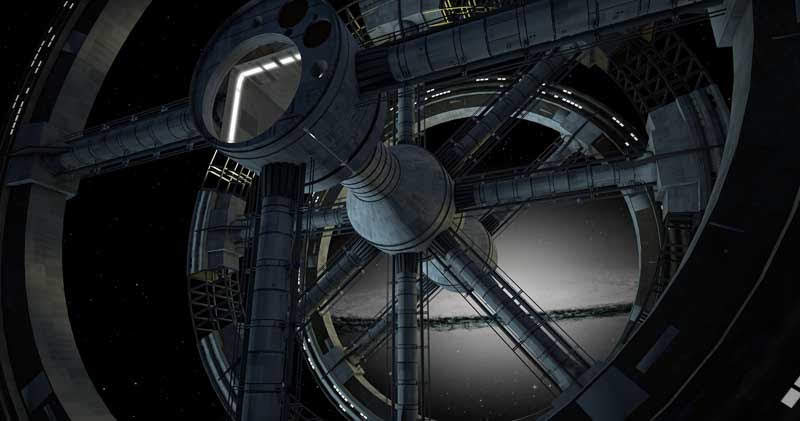 In late April of 2020, we launched Station Missions, an awesome system to add more content and tasks for the intrepid starship captain. With Station Missions, players found work across the galaxy, ferrying passengers from place to place, dodging or completing mercenary contracts, and using their access to commodities and goods to keep stations in good repair.
May 2020 – Covid Heroes Fundraiser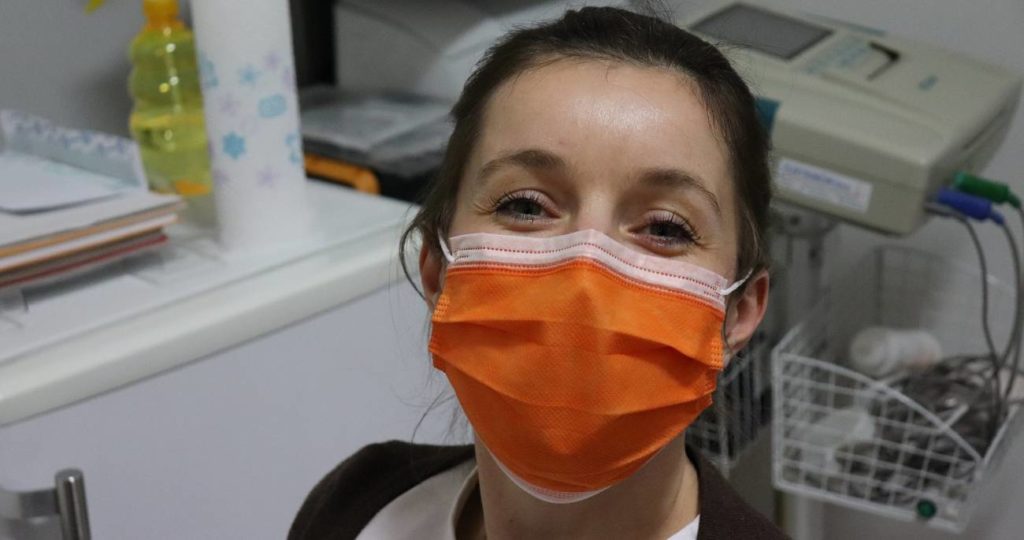 In May, Iron Realms launched the Helping Covid Heroes fundraiser, and the collective generosity of the Iron Realms playerbase managed to relieve a whopping $1.5 dollars in medical debt. Also in May, we saw the advent of the game's first Rainbow Parties, a tradition that has soon become one of the Starmourn playerbase's favorite ways to share fun promotional content with their pals.
June – Discord Goes Official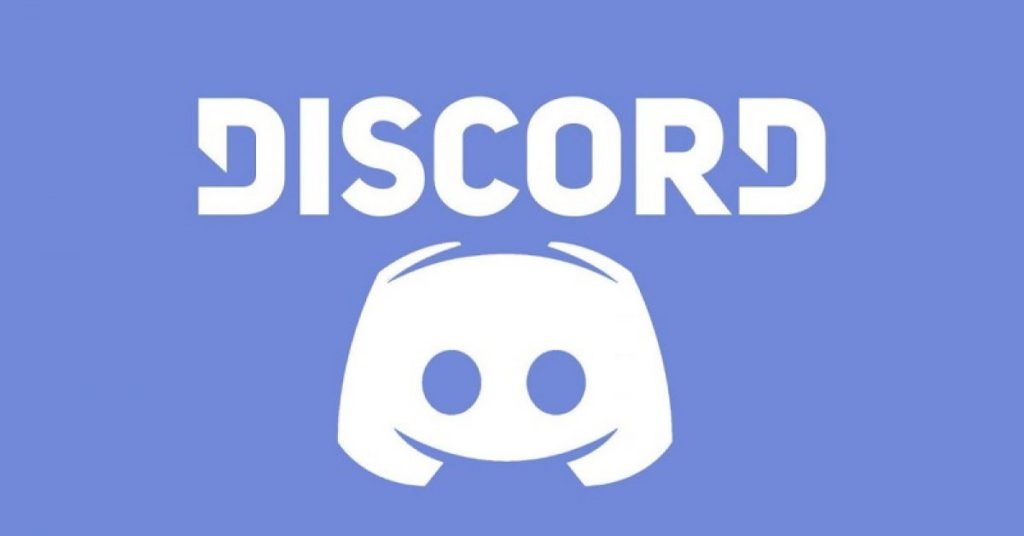 In June, we took another big step into modern gaming, putting an OFFICIAL stamp on our community discord with the help of our peerless moderator. Have you joined the conversation over there yet? Why not? The memes are off the hook, get on it!
July – Staff Shakeup!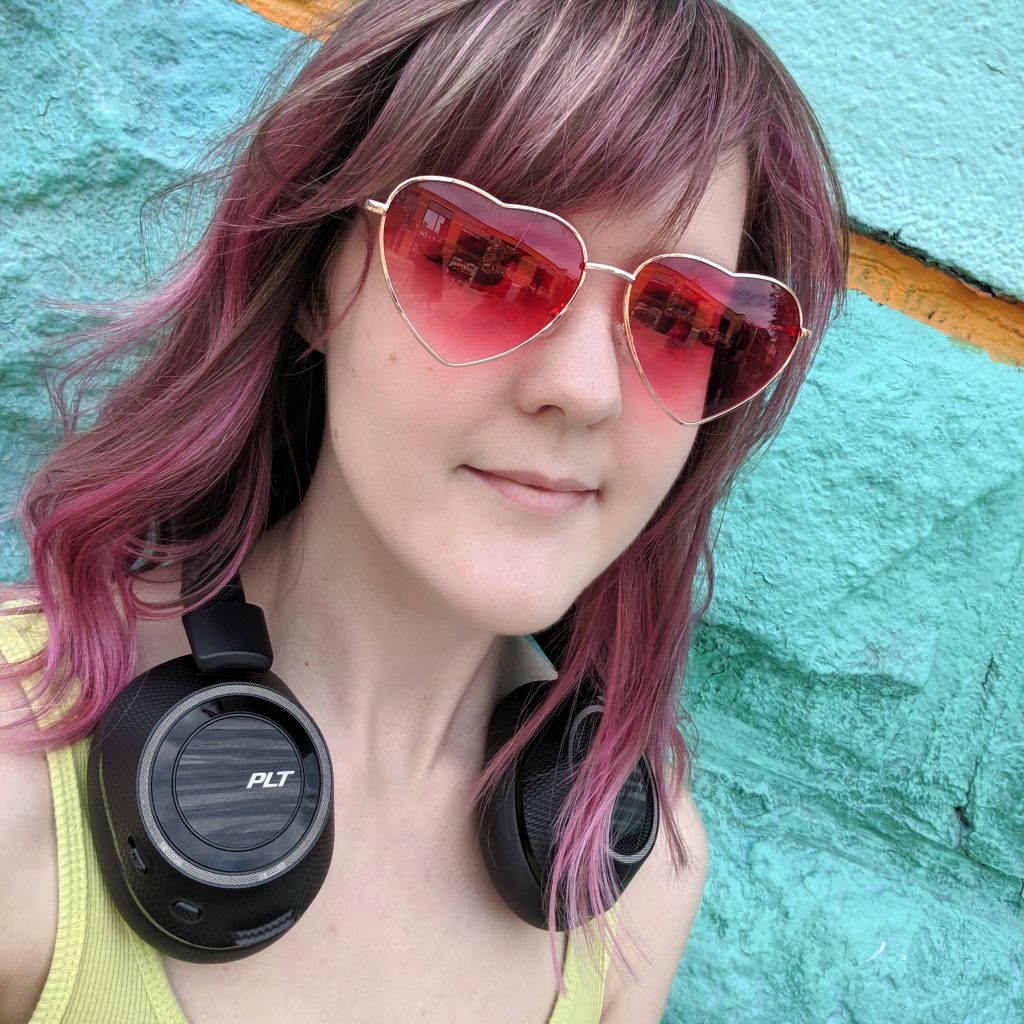 In July, we said goodbye to Ilyos, our old Producer, and began the hunt for a new coder, while Eukelade took the reigns as the new boss. A few weeks after we started our search, we welcomed Zersiax to the team as our new lead coder.
August and September – Time Crisis!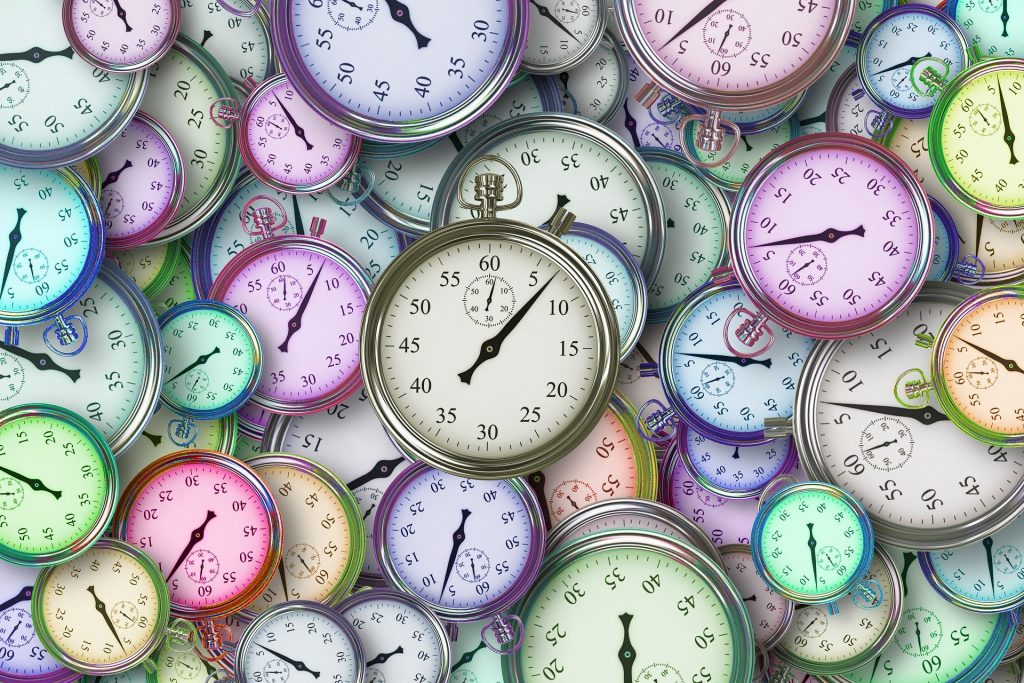 In August, we kicked off a months-long plotline centered around a rift in space and time that threw the whole galaxy into chaos. Anomalies, cursed prisms (that everyone tried to lick…c'mon guys), bizarre science experiments, lost explorers, newly explorable planets, and time-wrecked spaceships were just some of the amazing things the players of Starmourn experienced. In the end, after an intense battle, reality itself was changed, altering time in Starmourn permanently. While this was all going on, our new lead coder Zersiax opened Classleads – and at the conclusion of our event was another Xenohunt.
October – Scare the Storytellers!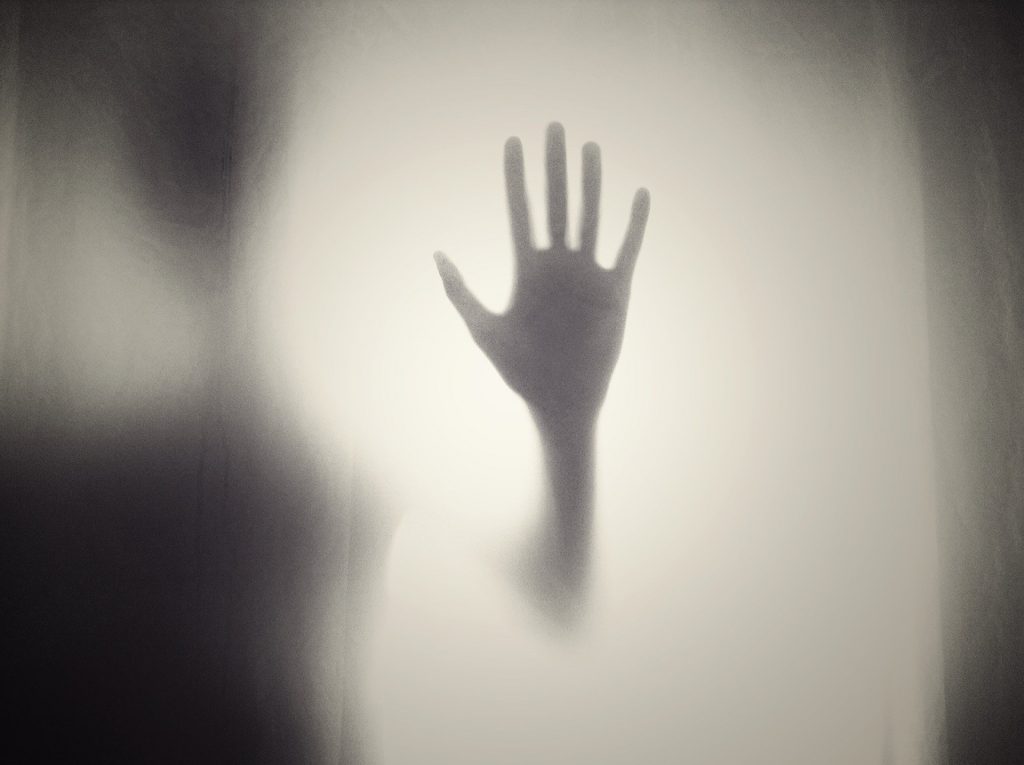 In October, we welcomed Senzei, a new coding volunteer, to the team. We also rolled out a major design update courtesy of Damiel, adding almost two hundred new patterns to the design database and completely restructuring the base cost, making tradeskills more affordable than ever. In addition to that, we made some preliminary changes to our bounty system. Towards the end of the month, our first annual Scare the Storytellers contest resulted in a chilling winning entry by Kass Stareater, now located at the new player submissions page.
November – Challenge 75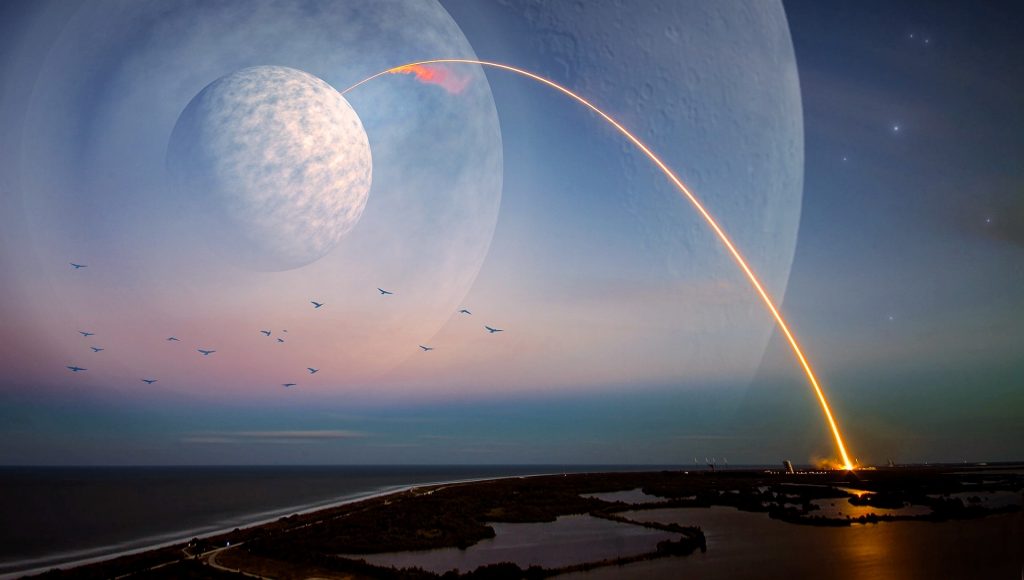 November started off with a huge bonus to players – Challenge 75, a brand new initiative to encourage player retention and character creation – and it worked. With 750 credits as a motivator, the game is busier than ever, with new players joining all the time, hoping to win the prize! Challenge 75 is still going on, too, and will until the end of January. Tell your friends!
December – Winterflame!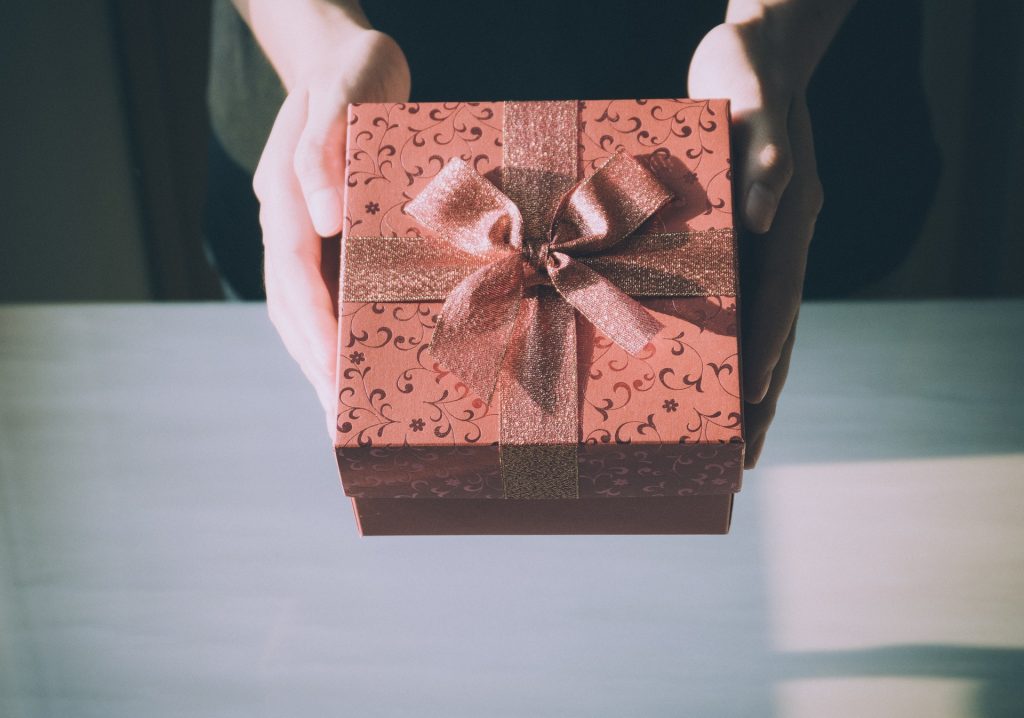 Everyone's favorite winter festival returned for its second consecutive year in Starmourn. Winterflame has been the name of the game all month, and players have once again thrown themselves into Akbaz care, marshmallow roasting, ice skating, and more. New to the festival is the brand new snowball fight arena, along with the puzzling addition of a mysterious fog and some void imps who seem determined to disrupt the festivities. We also said Happy Birthday, Starmourn, celebrating the game's second year since launch on the 15th of the month. Here's to many more!
Looking Forward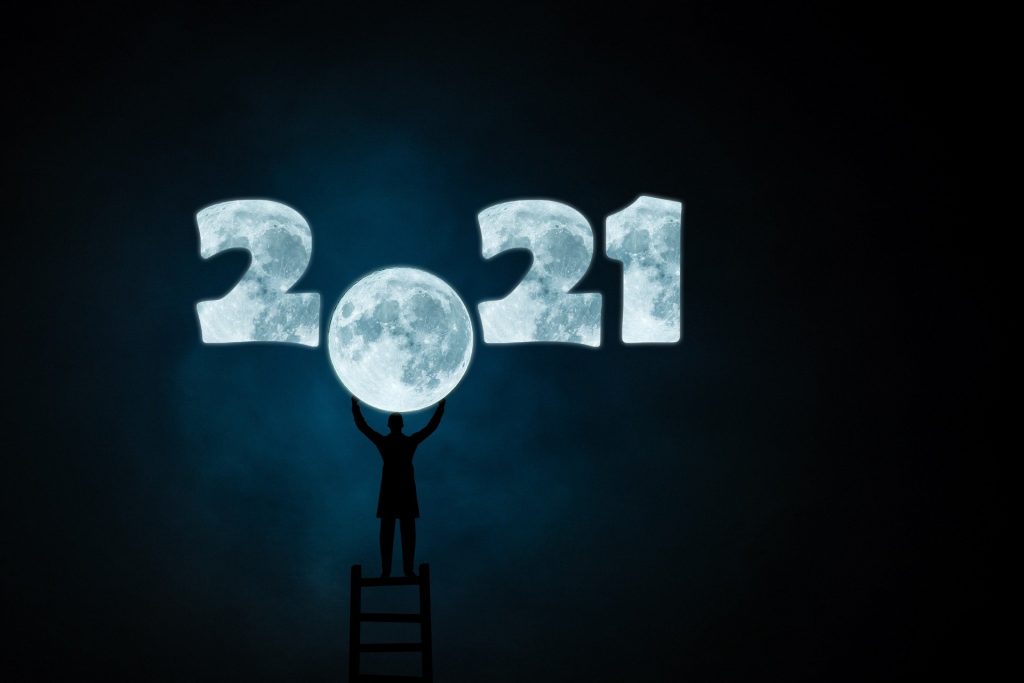 Last year had its challenges, to be sure, but I for one am extremely proud of everything Starmourn managed to accomplish, despite everything going on in the world. The new year will be a new opportunity for growth in Starmourn, and we're excited to have you with us every step of the way. Stick around – we'll be releasing some sneak peaks of what we'd like to accomplish in the coming year very soon!
Sparkle on, Starmourners. See you in space!