BIG NEWS! Introducing Challenge 75 – tell your friends!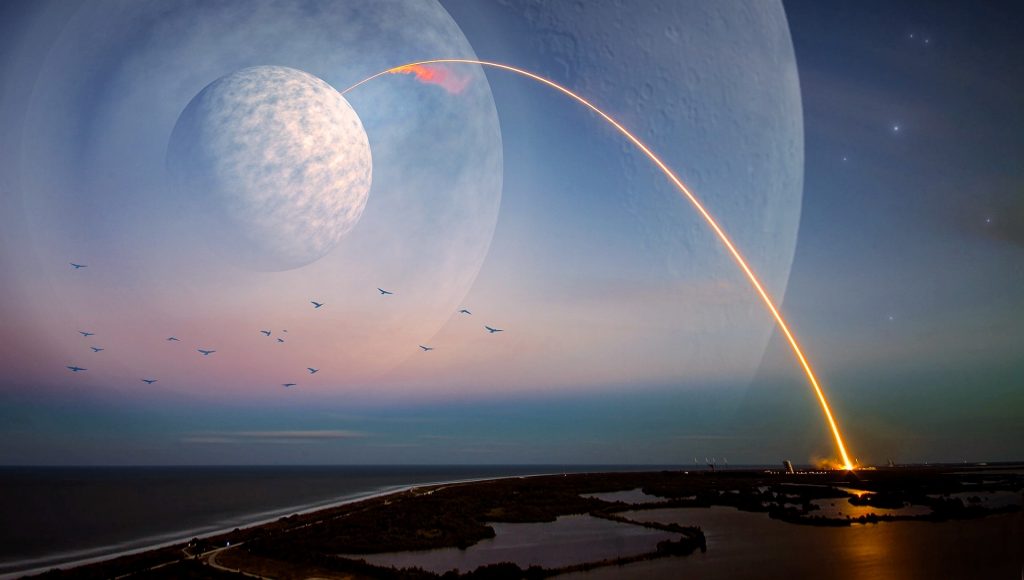 Attention Starmourn!!! As we all know, new players are the lifeblood of any mud, and Starmourn is no exception to that rule. That's why we are introducing CHALLENGE 75, a brand new initiative to encourage character creation, participation, and retention.
For a limited time only, characters created after November 1st, 2020 will have the opportunity to earn 750 CREDITS if they meet a few specific criteria in the first 30 days following their creation.
750 credits is a lot, and we're just giving it away for players who manage to make it to the finish line! With 750 credits you can load up on powerful artifacts, purchase collectible card packets, customize items, and much more.
The criteria are as follows! In your first 30 days of creation, you must:
Gain level 75
Participate in 25 Cosmpiercer events or Arena encounters (duels/spars count, but only one per day!)
Deposit 375 of any resource into their faction's commodity storage.
Eligible players can type 'newbiechallenge' at any time to track their progress.
Veteran Starmourn players, we know you want more people around who recognize just how great the game has become. So if you've been badgering your friends to play but just can't get them to commit, this might be the motivation they need. If you haven't been sure how to contribute to the community, this is your opportunity to help both us and you out.
We're asking you to tell your pals, email your grandma, write to your mayor, ask your skywriting neighbor for a favor, and shout it from the mountaintops.
With your help, and the Challenge 75 initiative, we're going to like, retweet, reblog, upvote, and +1 our way to a jam-packed who list again. Good luck, everyone!