How long will you streak in Starmourn!?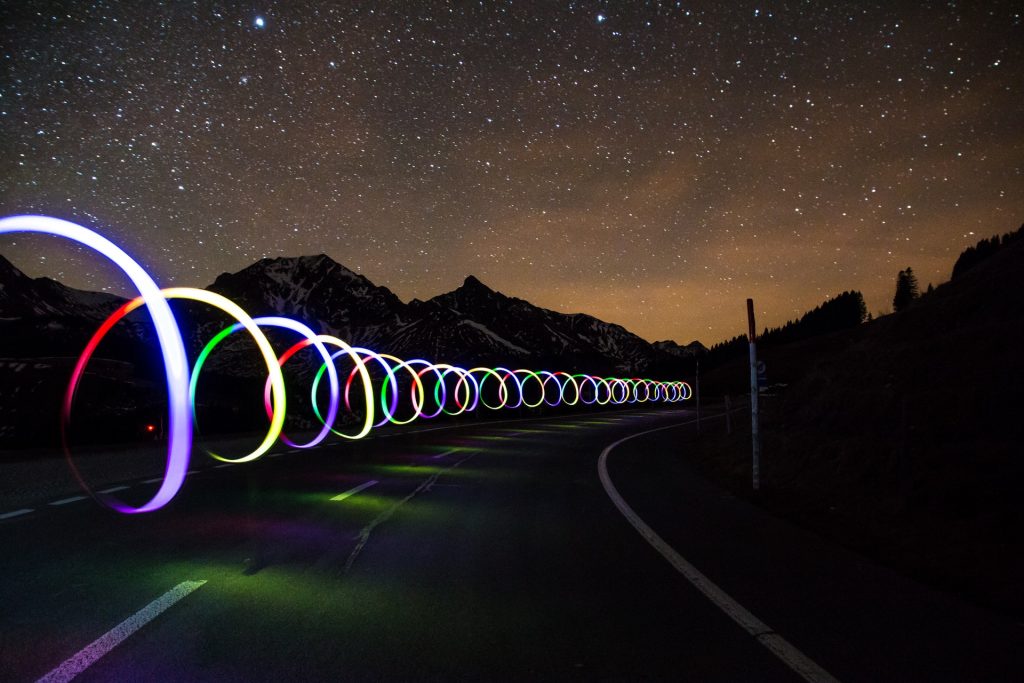 Hey Starmourners, if you like to play Starmourn every day, we have good news for you! If you WANT to play Starmourn every day, but needed more incentive to do so- we still have good news for you. (And if you don't care, the good news is things aren't going to change.)
By now, you probably know all about our daily credits system, a way for you to play the game AND earn our currency without paying real money for it. Today, we're introducing Daily Streaks and Milestone Rewards as a brand new enhancement to the daily credits system.
Streaking is a way to earn MORE daily credits. You see, the maximum number of daily credits you can earn will depend on how consistently you can play the game. If you play Starmourn daily for at least an hour, earning at least one daily credit during that time, you will qualify for a streak. Streaks increase the amount of daily credits you can earn over time, and at its cap, will more than double your maximum. Milestone streaks will award you a prize of bound credits (You don't need to do anything to earn these, just streak!) and a unique honors line and title. The longer you streak, the more valuable your milestone rewards will be.
Be careful, though. If you lose your streak, you start over from 0 – log in every day for the most rewards and accolades possible!
Good luck, Starmourners, and happy streaking!
Discuss this post in our forums or
Join in with the fun on our Official Discord!