Previous Article
|
Back to News Summary
|
Next Article
Poetry News Post #12
For you, Kew, from Peiry.
Written by: Starmourner Vega T'rvati
Date: Wednesday, March 13th, 2019
Addressed to: Kew Lockwood
---
Like the last frontier, with extensive view,
Survey mankind, from me to lovely you,
Remark each anxious glance, each eager smile,
And eat much food as we talk for awhile,
Then say how our meeting was truly fate,
Even though you showed up just a little late,
Either way, I'll be waiting here for you,
My princess pilot, great Destroyer Mew,
My memory is daka, my screw is loose,
But I'll never forget you, want some mousse?
---
Previous Article
|
Back to News Summary
|
Next Article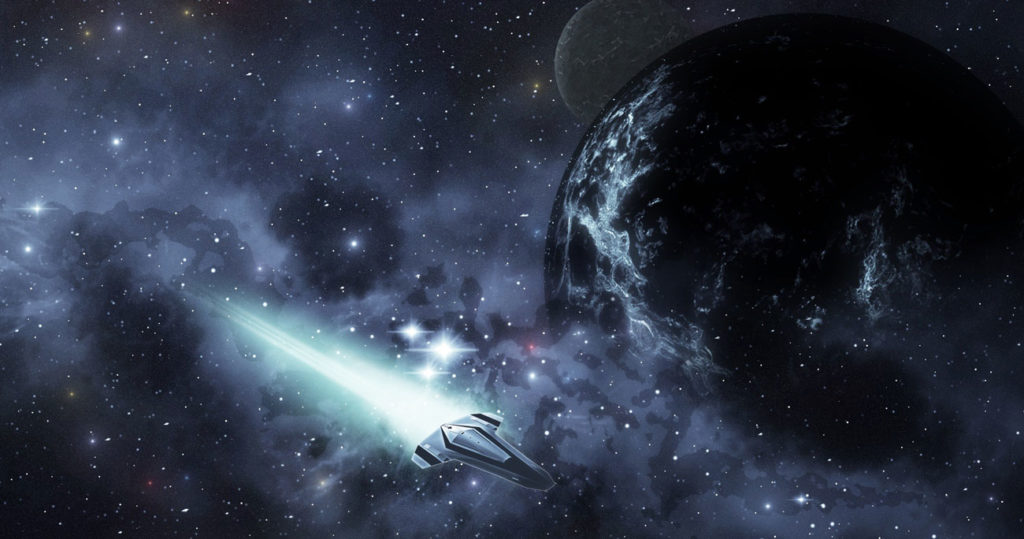 Development on Starmourn continues at a furious pace, as the team works to refine, improve, and add to the game on a daily basis! Haven't been watching the news? Here's a quick rundown on just a small fraction of the changes that have come out recently: Ships and the Captaincy skill have all had massive…
Read More

→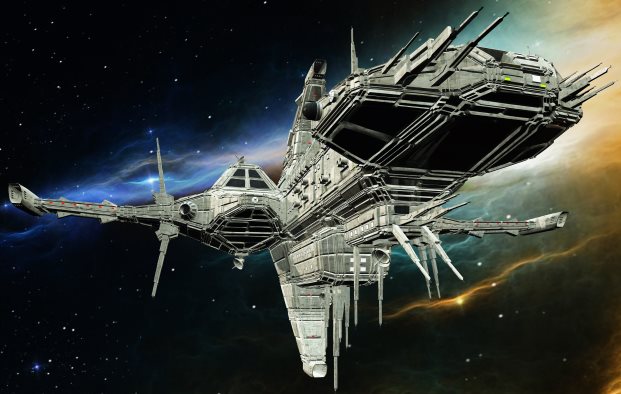 Tecton just posted up a preview of the upcoming updates to ship weapons, shields, and other space combat-related changes. Head over to the Starmourn forums to check them out.
Read More

→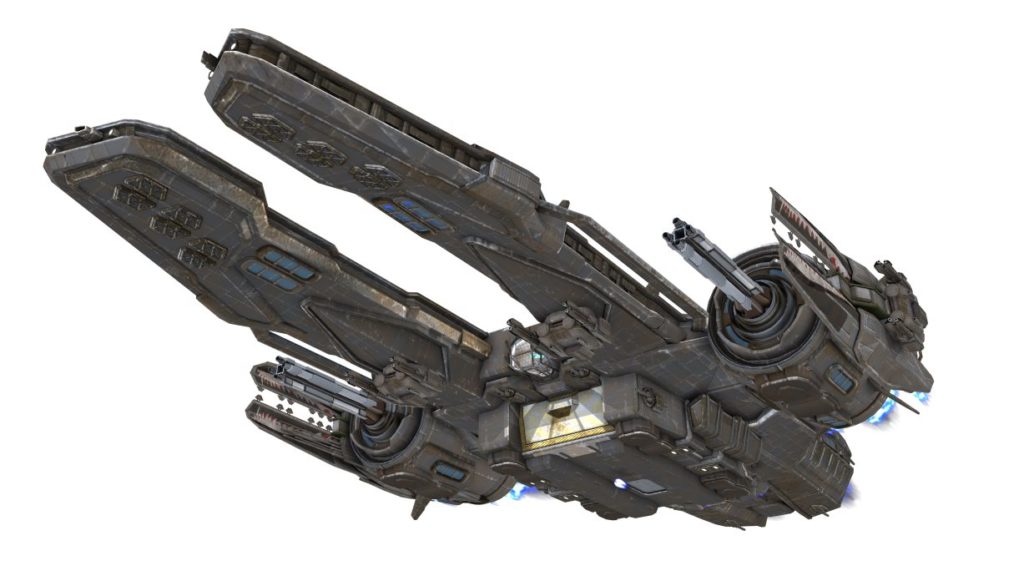 We've just unveiled a massive batch of ship changes, giving space ships a whole bunch of additional fit-out customisation, as well as paving the way for a bunch of upcoming ship changes! Check out the Updates post #133 for all of the information!
Read More

→