Hab yourself a merry little Winterflame! (Christmas, in space!)
December in Starmourn is all about Winterflame and our brand new HABITATIONS system, where you can buy your very own space home.
I hope you've all got your winter bobble hats ready and your elasticated space jeans on, because this December is a complete treat glutton, you lucky things, you.
Winterflame is here again…
For the uninitiated – you can read the backstory/lore of the season here!
As usual, transport to the Winterflame Festival area will be available from Omni Station, or it's accessible from Tosmar Hunting Preserve.
Just like last year, you can expect things to happen all month long as we add new faces, introduce new features, create new content, and keep things rolling along just like a snowball.
You'll see various quests around the Winterflame Festival area, and most of them count towards a running total of points, for which some extra special rewards will be given at the end of December. Our favorite Halloween event kids, Eddie and Ely have been added to the quest children and there will be more added to the Winterflame area as time passes… it's only just getting set up! You may even see some familiar faces FLOATING about!
There are a LOT of prizes in the giftcatchers this year, and many of them brand new, with details of exciting new artifacts, items and ship rooms in Announcement 319.
As always, you can go and enjoy the snowmounds, start a snowball fight, make some snowmen (be sure to PUSH mounds and snowmen), learn about Winterflame and get accustomed to the cold climate. You can also now SNOWANGEL SNOWMOUND to make snow angels and give yourself a sparkly little EFFECT.
Effects
Oh yes… we now have an 'Effects' section in our descriptions, where us admin types can pop pretty little add-ons to your appearance. More to add to this, for sure, but for now, you can use the EFFECTS command to view and remove any effects you have!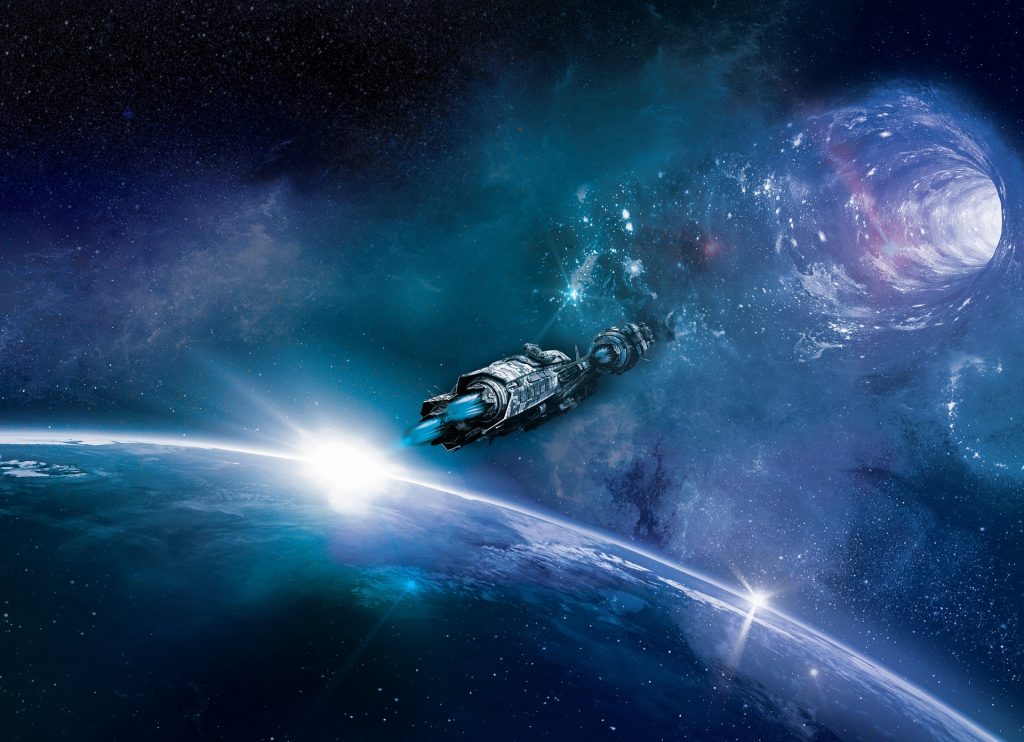 Ironbeard is back!
The SS Ironbeard is also back this month, and while whoever pilots this massive capital ship remains a galactic mystery that would stump the wisest Rek Chronomaster, what ISN'T mysterious is the packages full of goodies that it rains down upon whatever planet it is currently orbiting.
The SS Ironbeard will orbit racial homeworlds (and Haven City, since it counts as a racial homeworld. But not Glisal II or Song) and will toss gifts to everyone who happens to be on the surface at the time. You can only get these gifts in an outdoors room, and you can track him by doing STARCHART IRONBEARD. You may only receive one such free gift per day.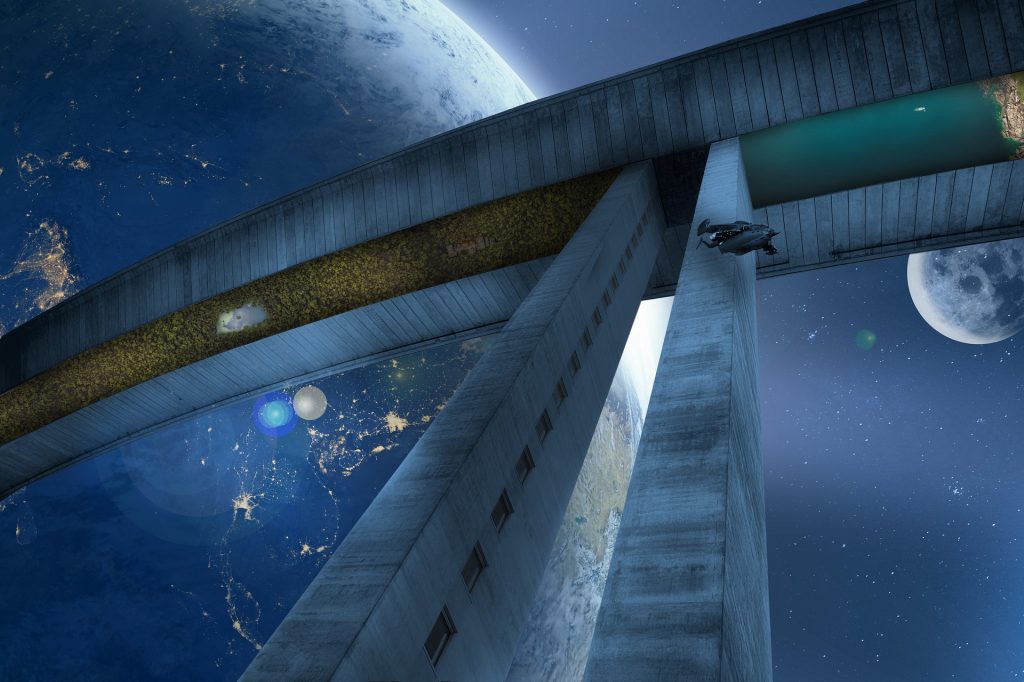 HABITATIONS ARE HERE!
It's the announcement you've all been waiting for… you can now buy your very own home in Starmourn!
Ranging from the absolute basic accomodation priced at 100 credits, up to the opulent luxury of the Diamond Belt at 12500 credits, there's a lot to choose from, and something for any budget.
More info on the brand new HABITATIONS system can be found in Announcement 318 and HELP HABITATIONS.
THANK YOU!
Thank you SO MUCH to all of the Storytellers, Worldbuilders and coders who have been working their little butts off to get all of this ready for you all. Please show them lots of love and give them lots of praise. They deserve it!
More to come… but for now…
Happy Flameday, one and all!
Discuss this post on our forums
Chat about it in our Official Discord