Starmourn Goes Back To School: Mixology, Multiclassing, and More!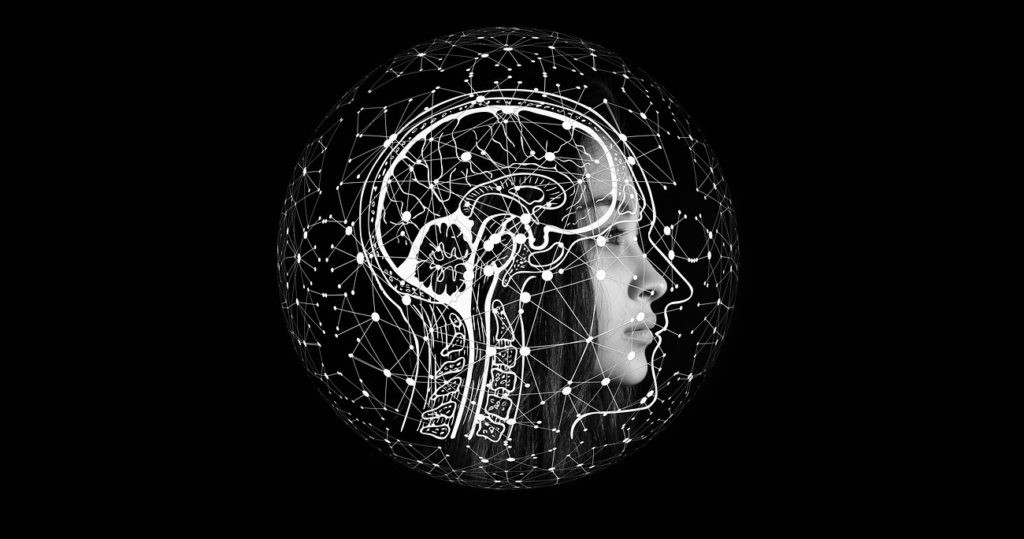 This month, Starmourn invites you to sharpen your pencils and put your thinking caps on, because there's a whole bunch of new things for you to cram into your brains. Get ready to read about new multiclassing options and tradeskills, along with a sneak peak about what's coming later in the month!
Multiclassing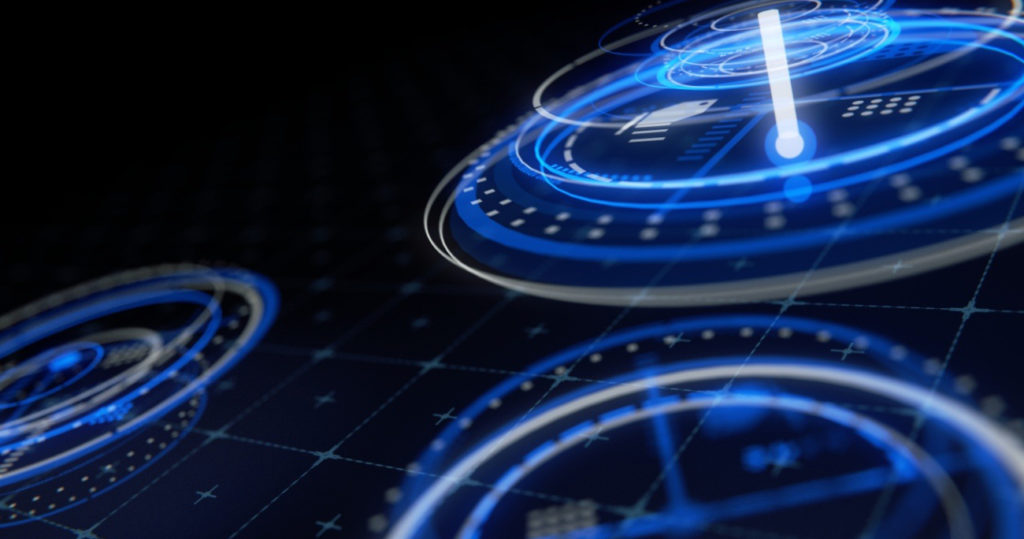 Starmourn has a lot of stuff to do, but until now, you had to stick to a single class to experience our content. Not anymore! (Cue training montage music.) With the introduction of Multiclassing, the options for your fun quadrupel. Though you can't be multiple classes at the same time, you can switch between the ones you know in the class switching rooms on the appropriate Battlemaster's homeworld.
(Unless you're a Nanoseer, and want to be a Fury, or vice versa. Sorry, kith users – Star and Void don't mix!)
We have plans to integrate more options for PVP in the near future, so get a couple classes under your belt to experience the full potential of the game.
Mixology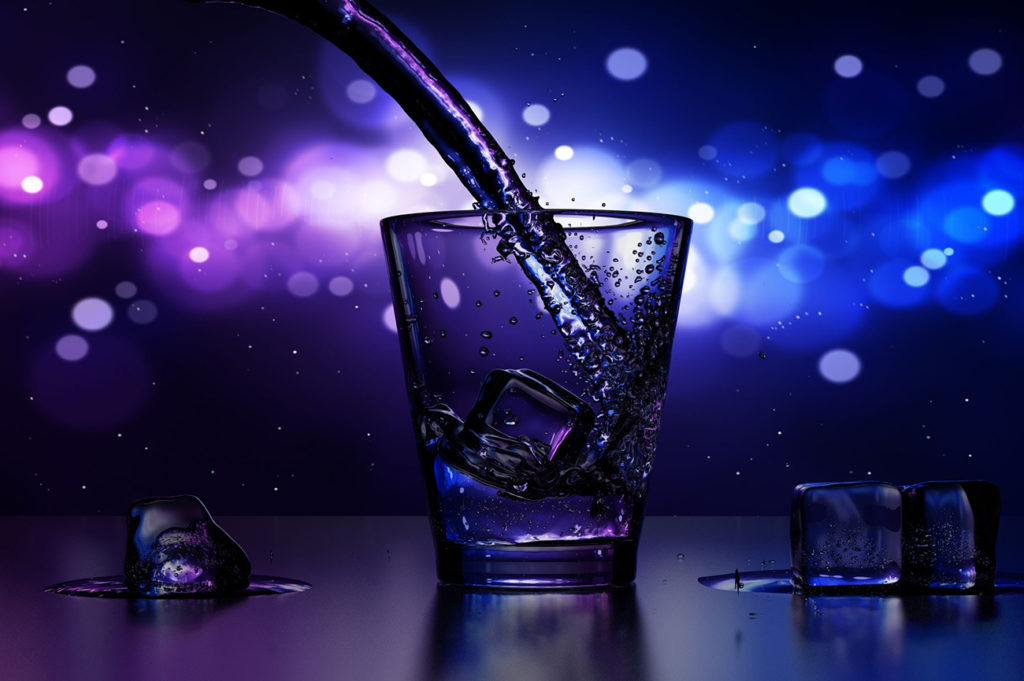 Want to make a pumpkin spice latte? Now you can! Actually, you can't, because there are no pumpkins in space, but you could probably invent the Starmourn equivalent with the brand new Mixology tradeskill, which is all about crafting drinks. Tea, karaffee, seltzer, and slushies are all waiting for you, along with more complex beverages like wine and spirits.
We've opened distilleries and breweries throughout the game, allowing players to purchase the equipment they'll need to properly utilize the Mixology tradeskill. Lab tables, stills, and workbenches will let you brew your drinks, and there are plenty of empty casks, canteens, wineglasses, carafes, flasks, and mugs available to let you serve your concoctions to friends.
Furnishing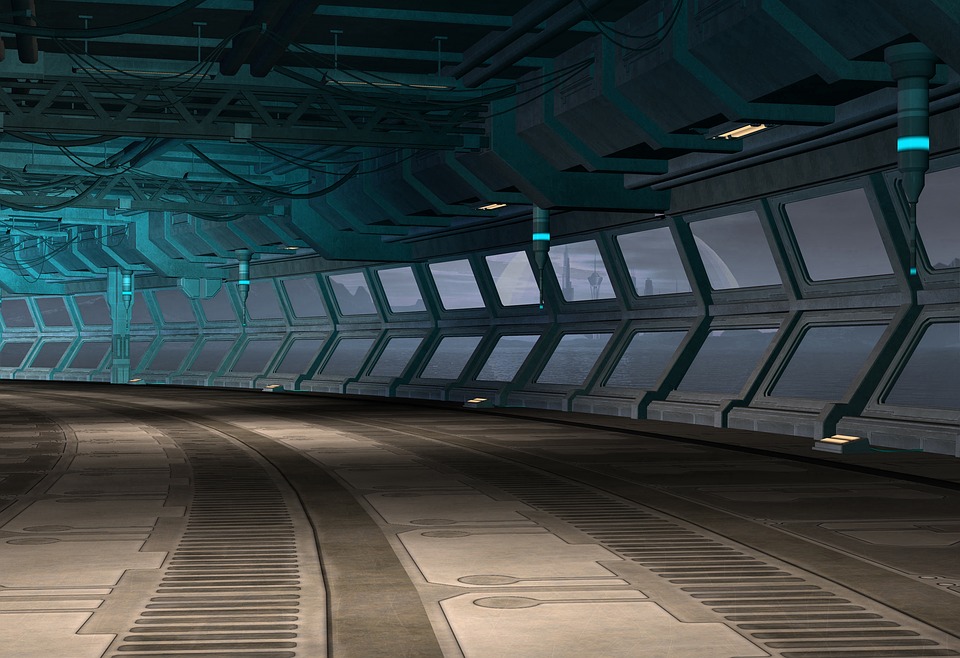 The other new tradeskill we've introduced is Furnishing! Interior decorators, put your party hats on. The Furnishing tradeskill will allow you to craft furniture to your heart's content, from beds and tables to more exotic things like glow globes and rugs that really tie the room together.
Most of the items you make will have proplike functionality, too! Flip tables, take cover behind your own fancy captain's chair, and cuddle up on your feather-stuffed mattress.
By the way – if you want to learn BOTH of these tradeskills – you can! Just like multiclassing, we're now allowing you to learn more than one tradeskill (up to a total of two).
Lessons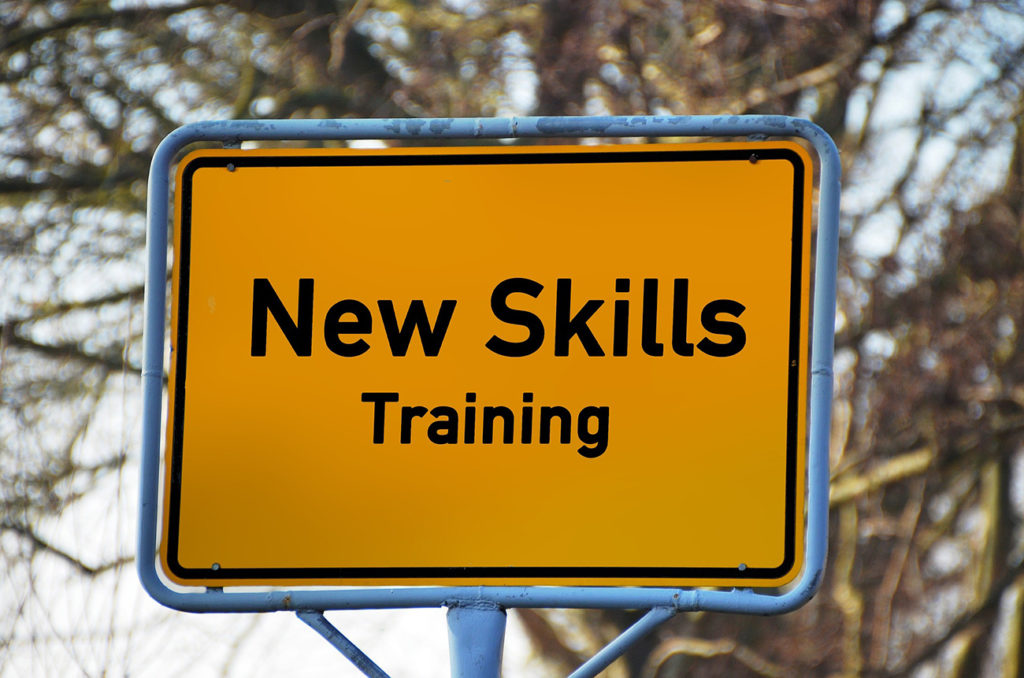 We don't normally offer lessons on our website, but this month, in honor of our back to school theme, we're allowing players to stock up on lesson packages to start the school year off right. See you at graduation?
What's Next?
The month is just beginning. Keep playing. We'll have more features and things to learn for you to explore later in the month…if you feel like being sent to the principal's office, that is. But hey, every learning institution needs a bad crowd, right?
Stay smart, spacers!